The Stoughton School Committee unanimously approved a three-year contract for incoming Superintendent of Schools Dr. Joseph Baeta, effective July 1, 2023. Dr. Baeta, pictured here just before signing the contract, is a Stoughton resident and graduate of Stoughton High School, and has been the Superintendent of the Norton Public Schools since 2013. Prior to that, he served as Superintendent of Schools in Holbrook and has experience as a principal, curriculum coordinator, and teacher, in addition to years of service on various committees in town. Congratulations Dr. Baeta! We look forward to when he formally joins us in July.

We want to take a moment to recognize the Hockomock League All-Stars from this past winter sports season at Stoughton High. Congratulations to these student-athletes for being honored as one of the top performers in their respective sports in the entire league!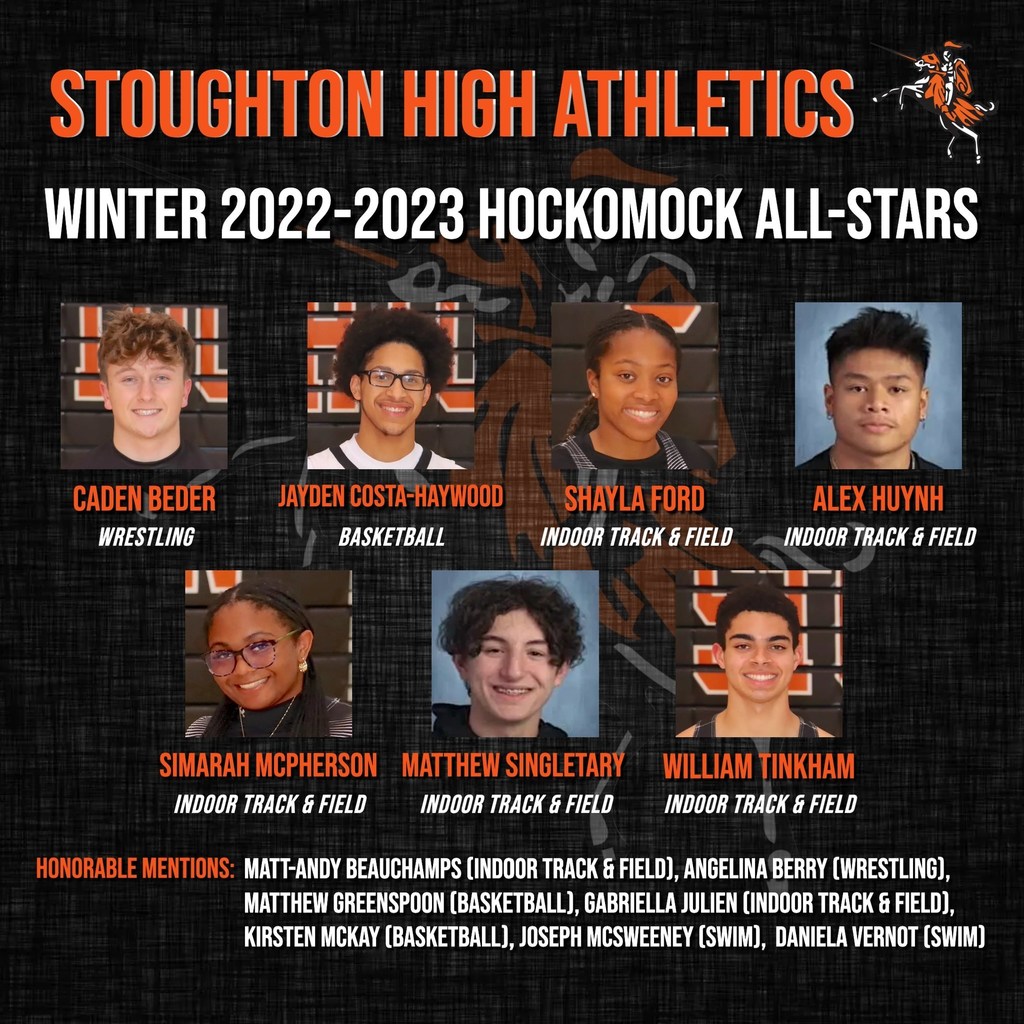 Stoughton High senior Lucas Pokraka was recently honored at the 68th Annual Brotherhood Breakfast sponsored by the Department of Massachusetts Jewish War Veterans of the United States of America and Ladies Auxiliary. Lucas was selected by the SHS School Counseling Department for his leadership and for his work in building community. He was honored alongside 30 other students from schools across the state. Lucas is pictured here (center) with his family and SHS Principal Julie Miller. Congratulations!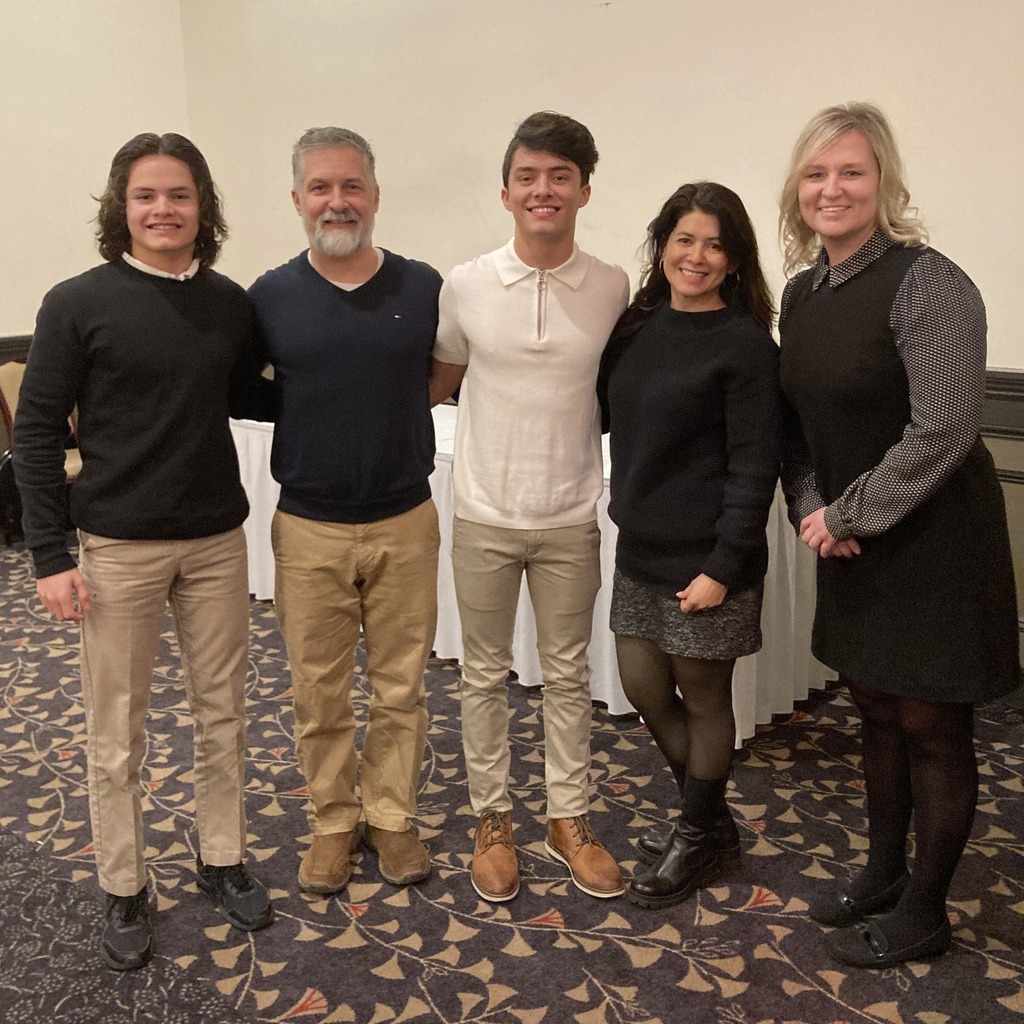 Congratulations to Stoughton High junior Madi Lyons for receiving an Honorable Mention for her project "Solar Powered Bike" at the Region V Science and Engineering Fair held at Bridgewater State College! Madi will represent SHS at the Massachusetts Science and Engineering Fair at MIT on May 5th!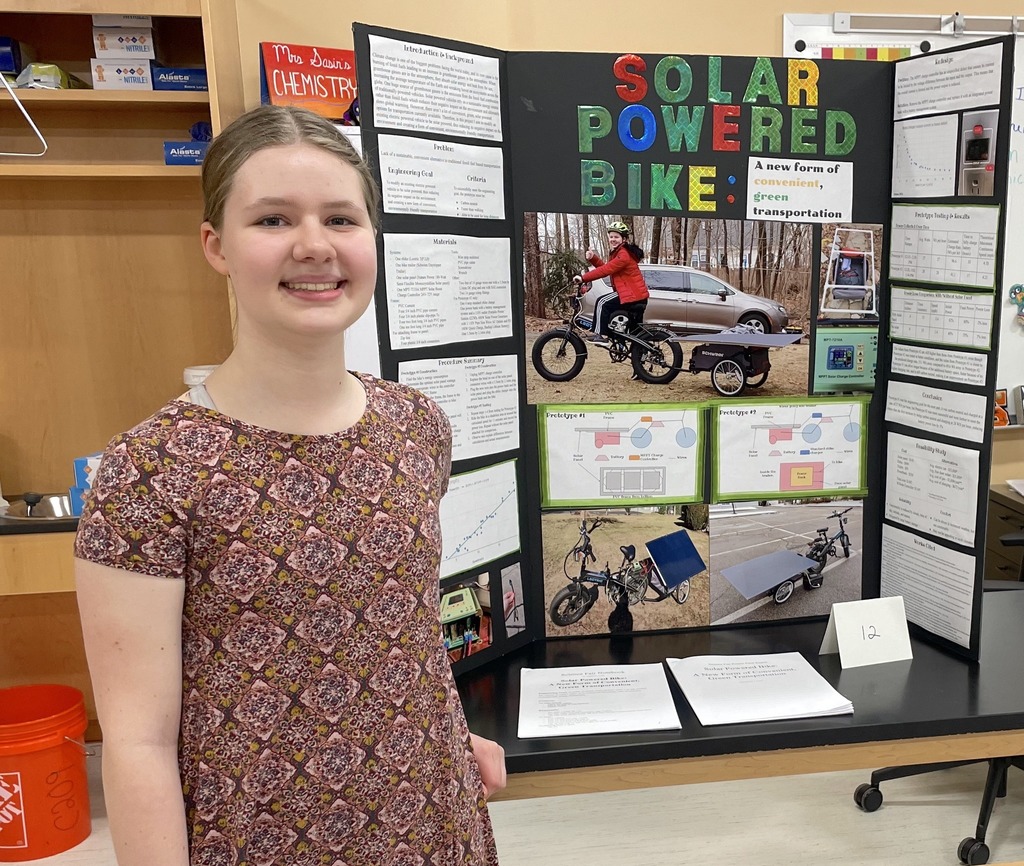 Take a look at some pictures from the Stoughton High School Theatre Program's production of Antigone! SHS presented this one act play at the Massachusetts Educational Theater Guild's High School Drama Festival at Norwood High and earned a Preliminary Round Winner award! More photos are posted here:
https://www.facebook.com/stoughtonpublicschools/posts/666166405511123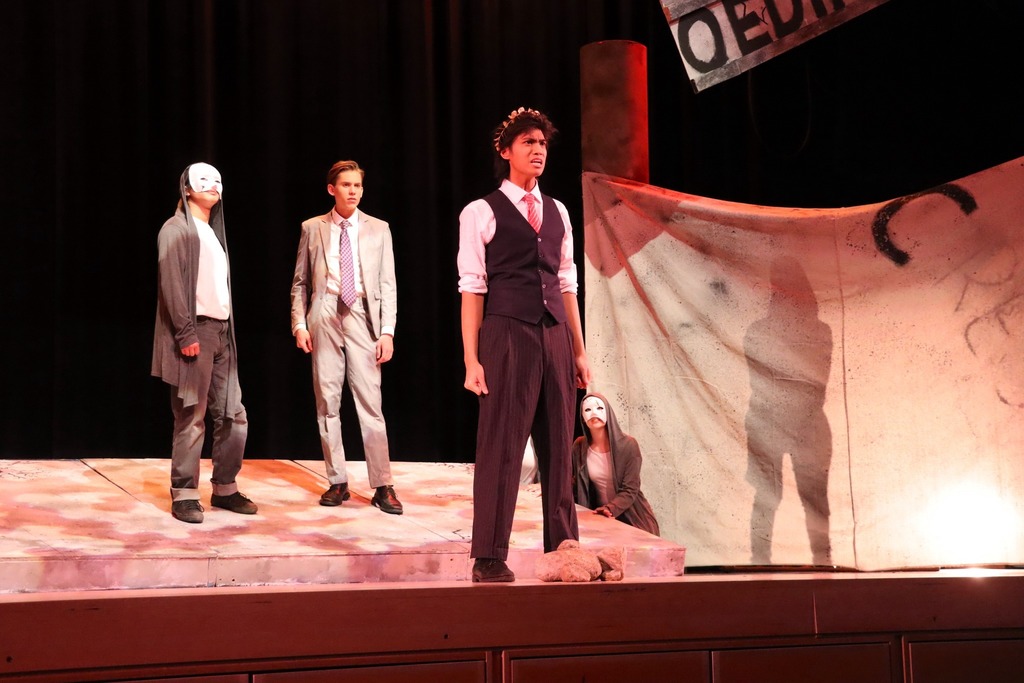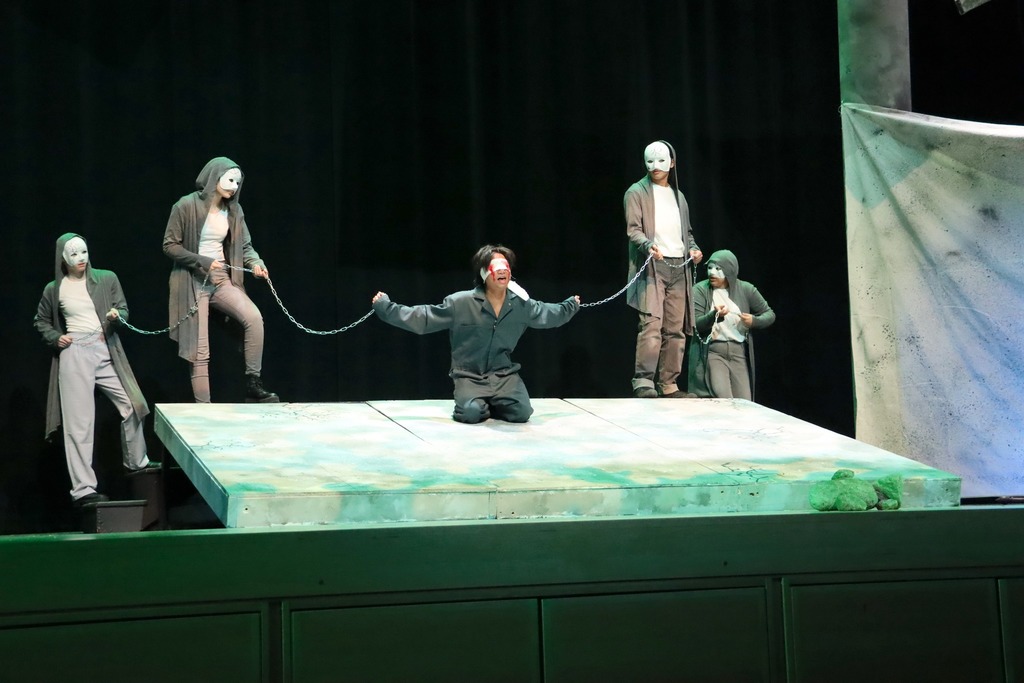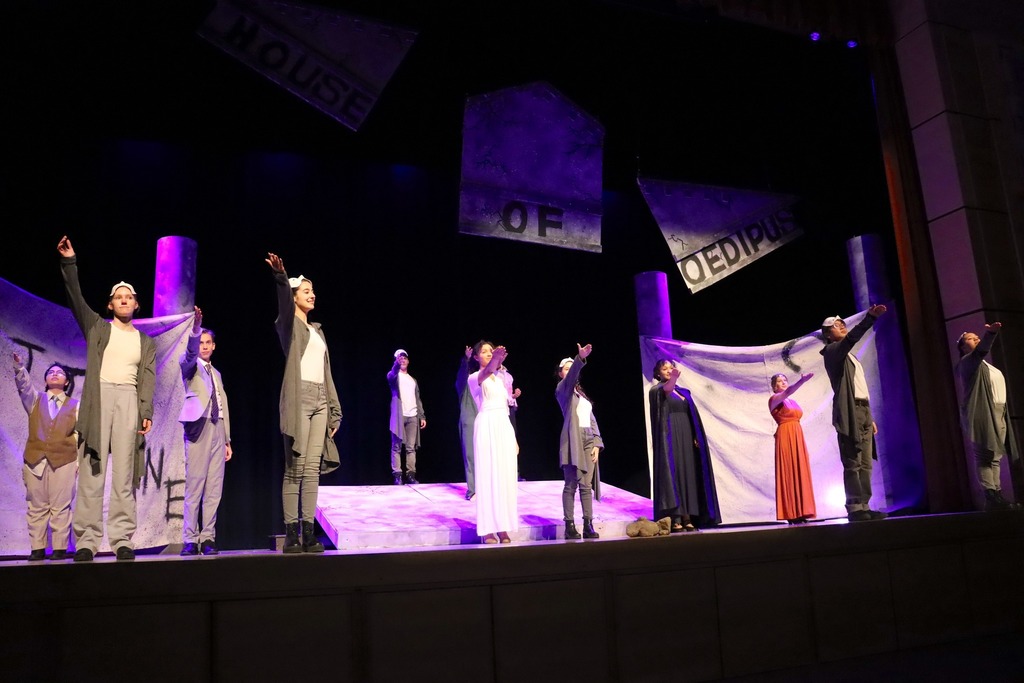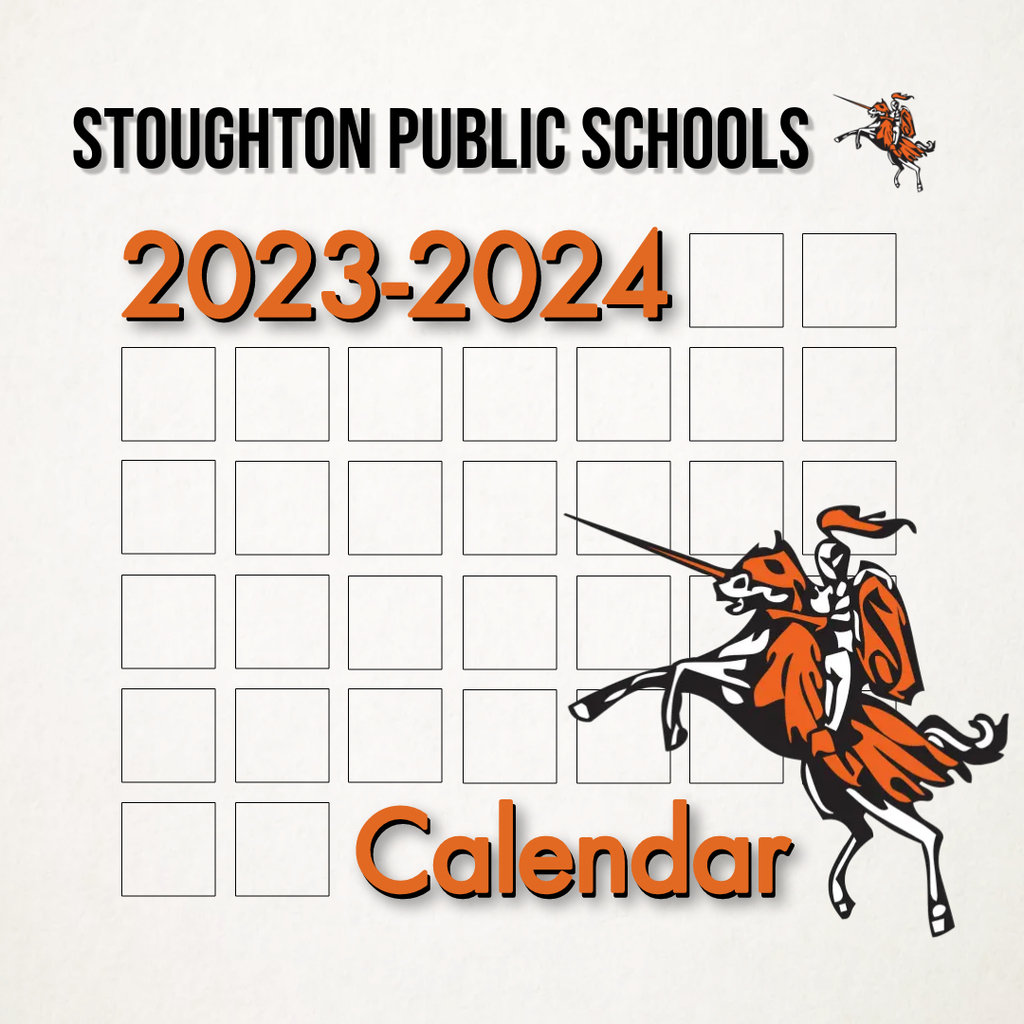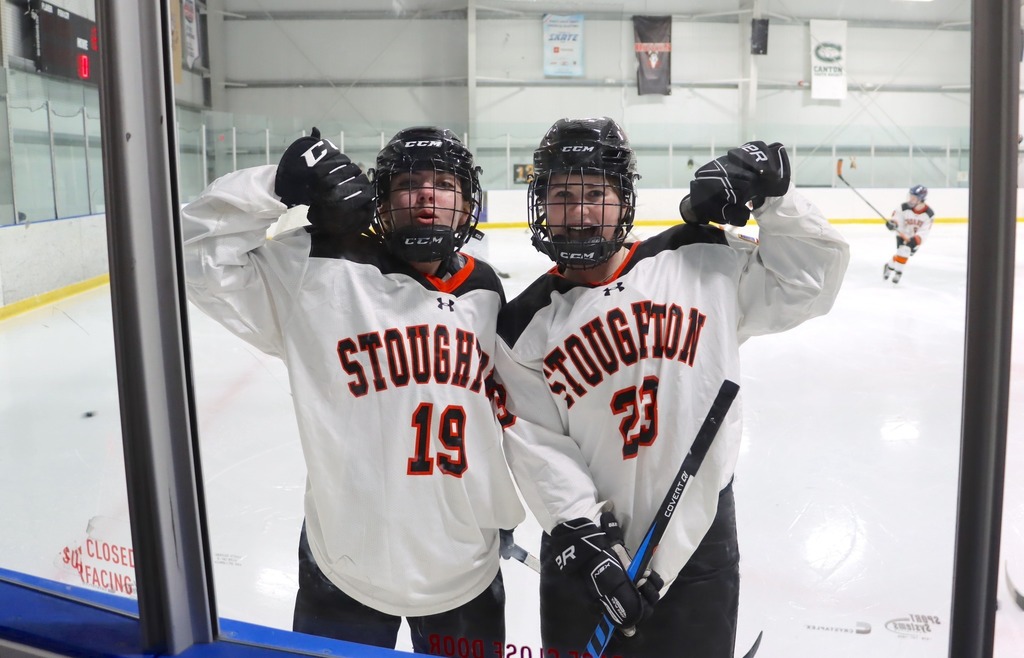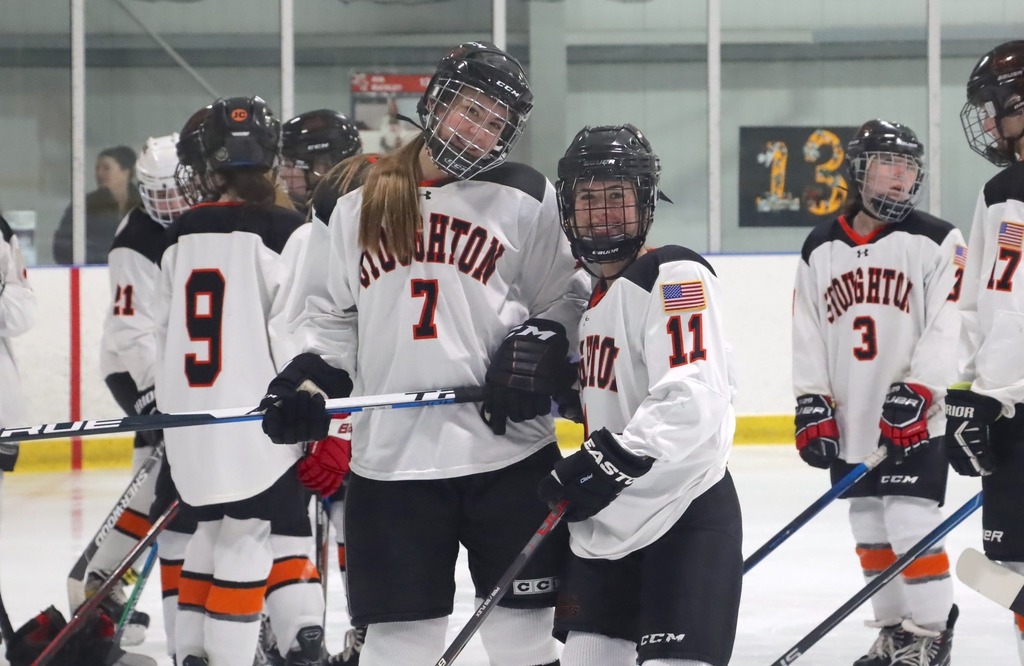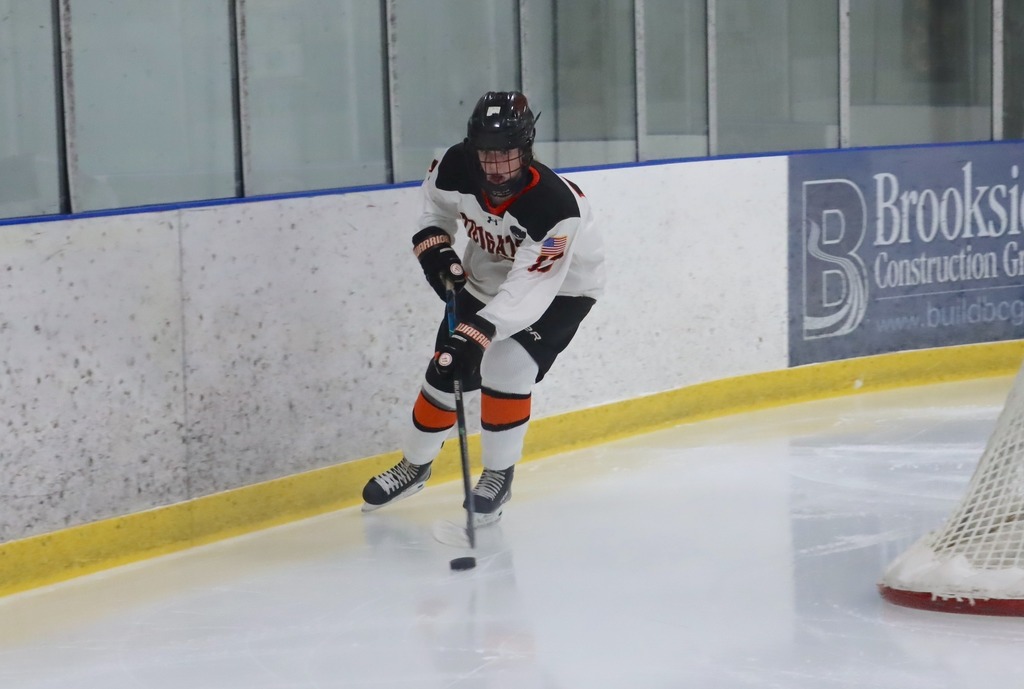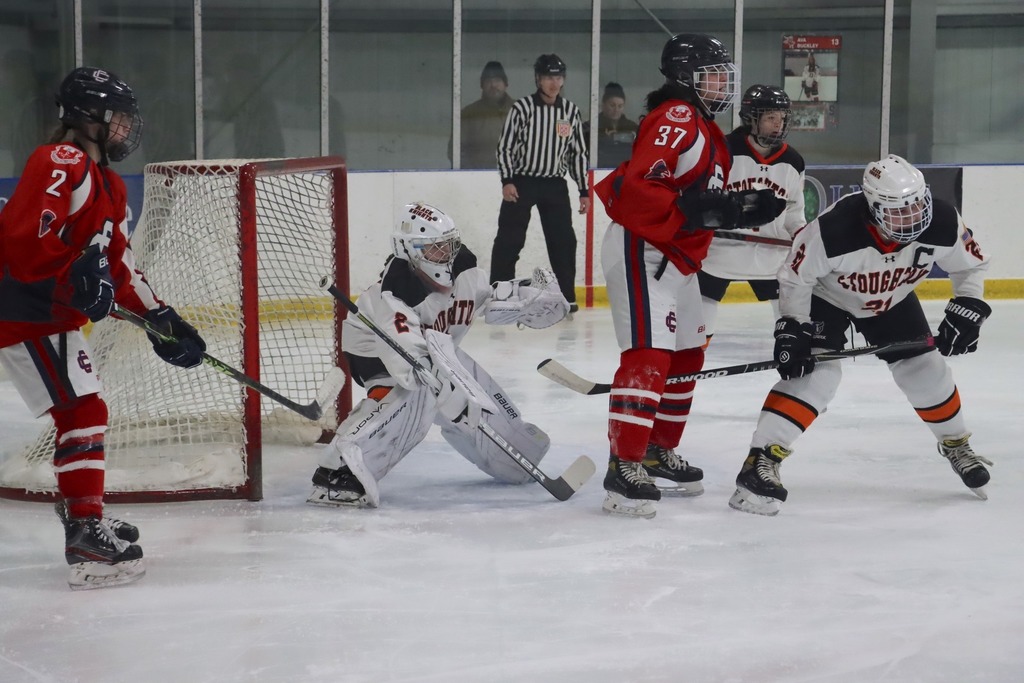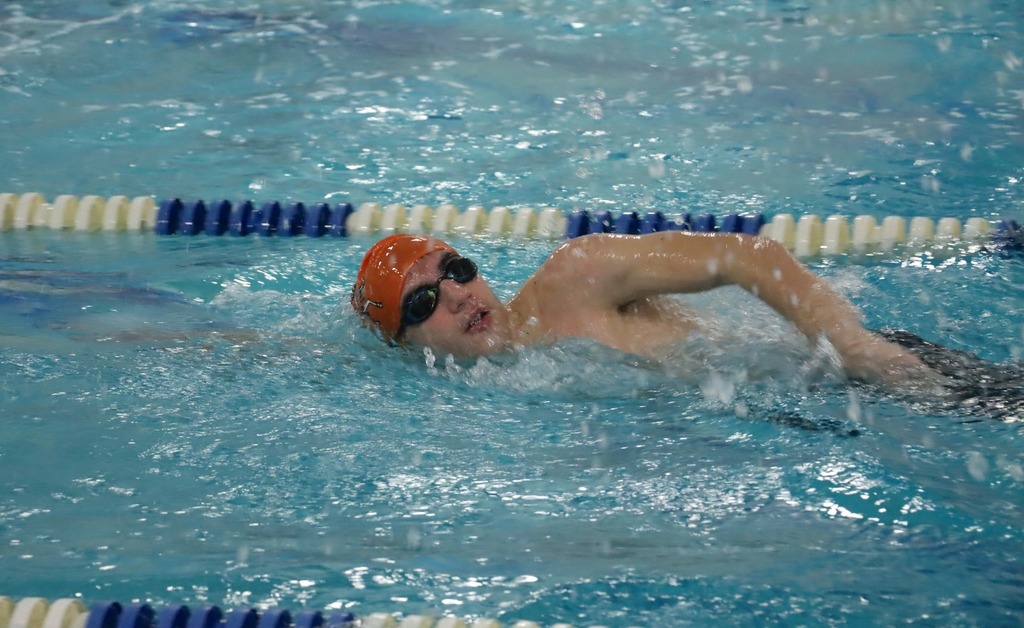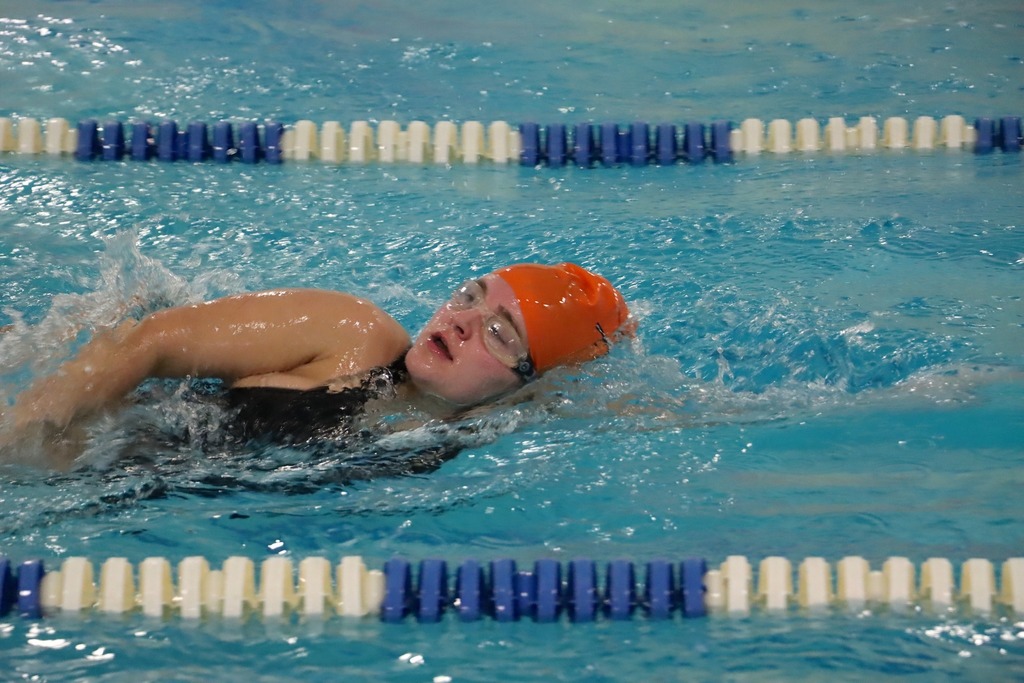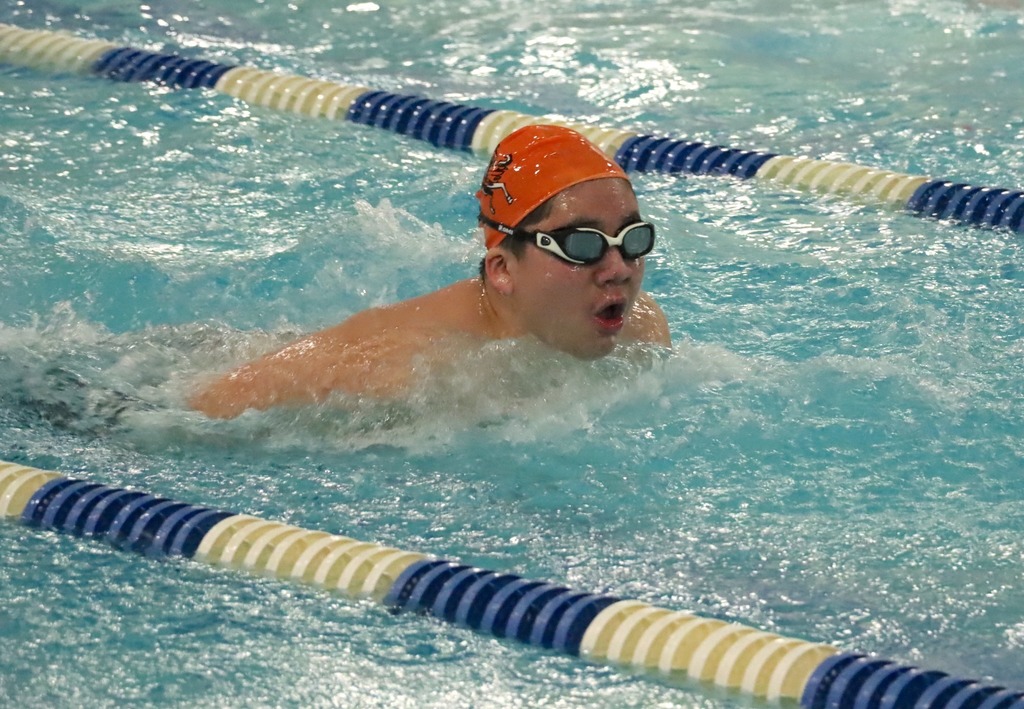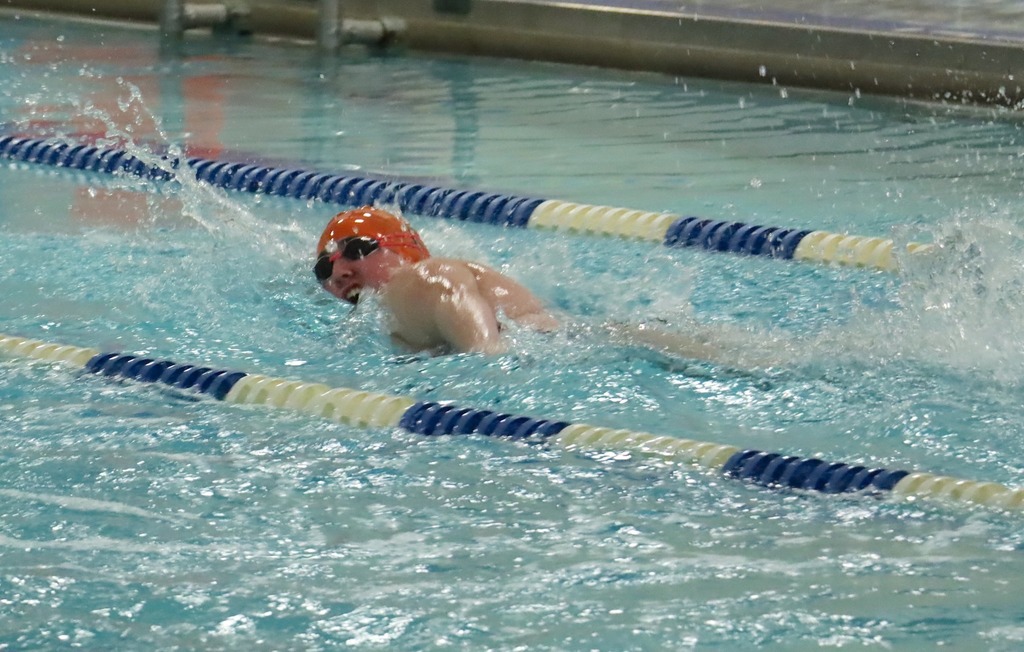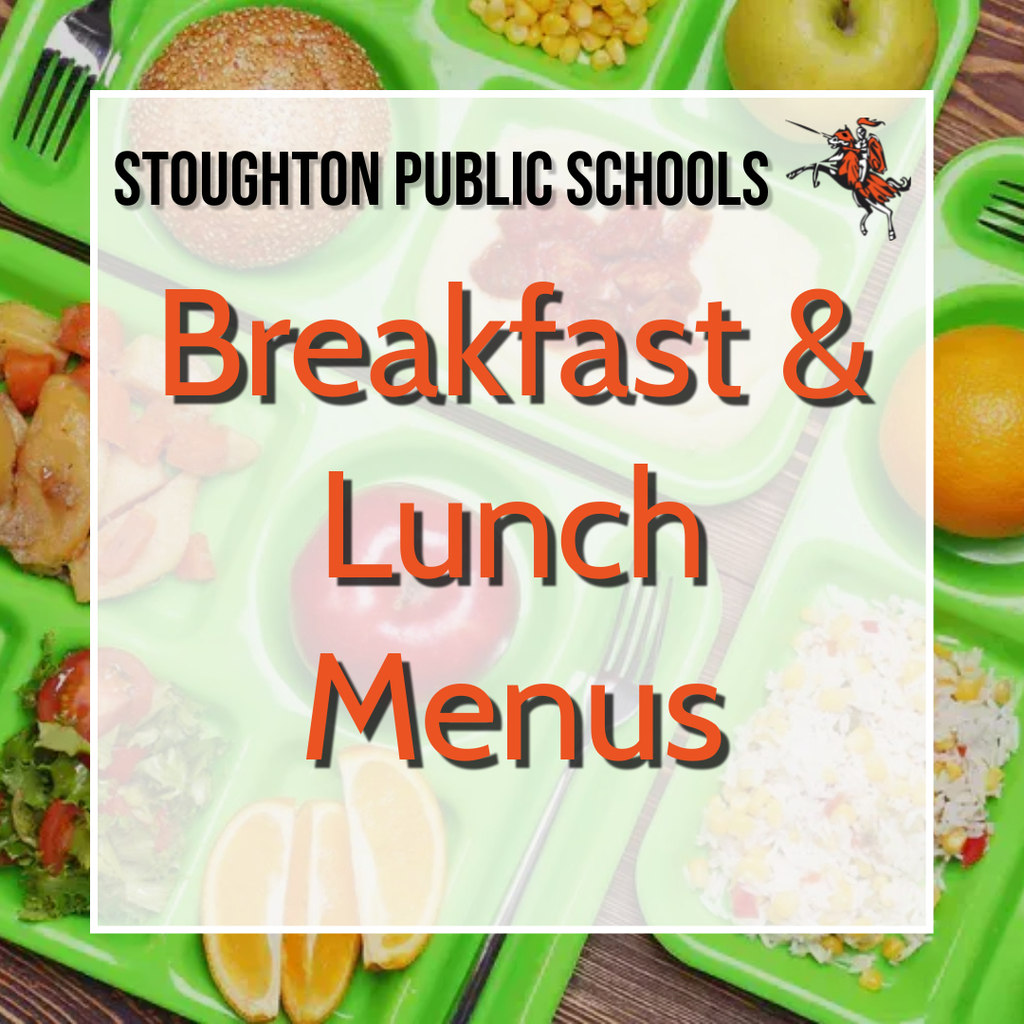 The Stoughton High Class of 2023 recently held its "Oscar Knight". Students dressed in formalwear, walked a red carpet and were interviewed, and senior class yearbook superlatives were announced Academy Awards style! Take a look at photos from the red carpet before the show started. More photos can be found here:
https://www.facebook.com/stoughtonpublicschools/posts/579349307526167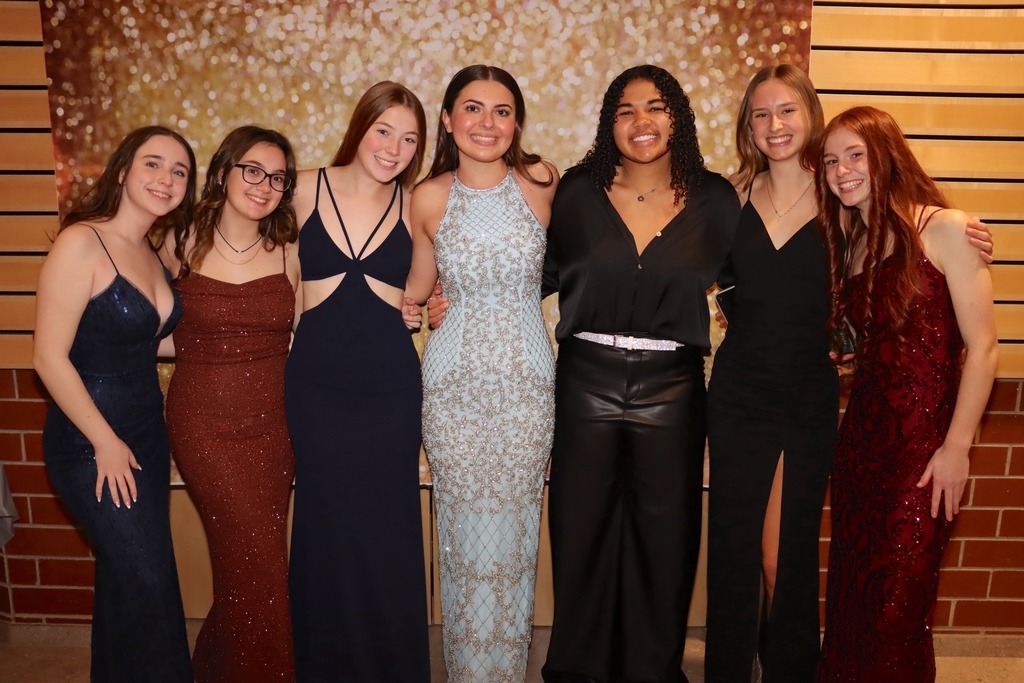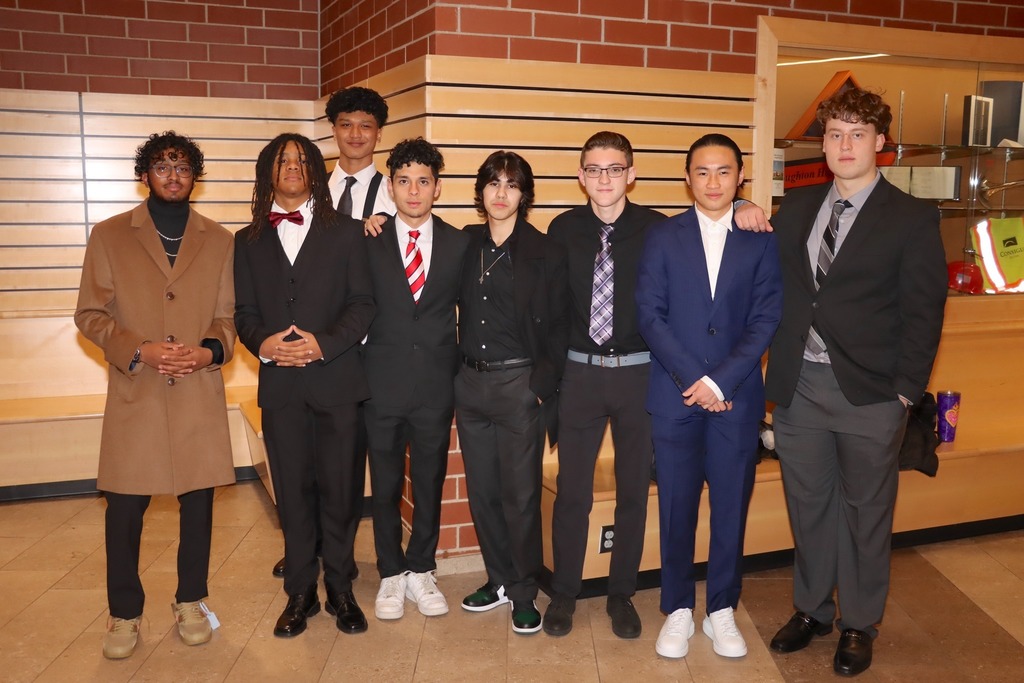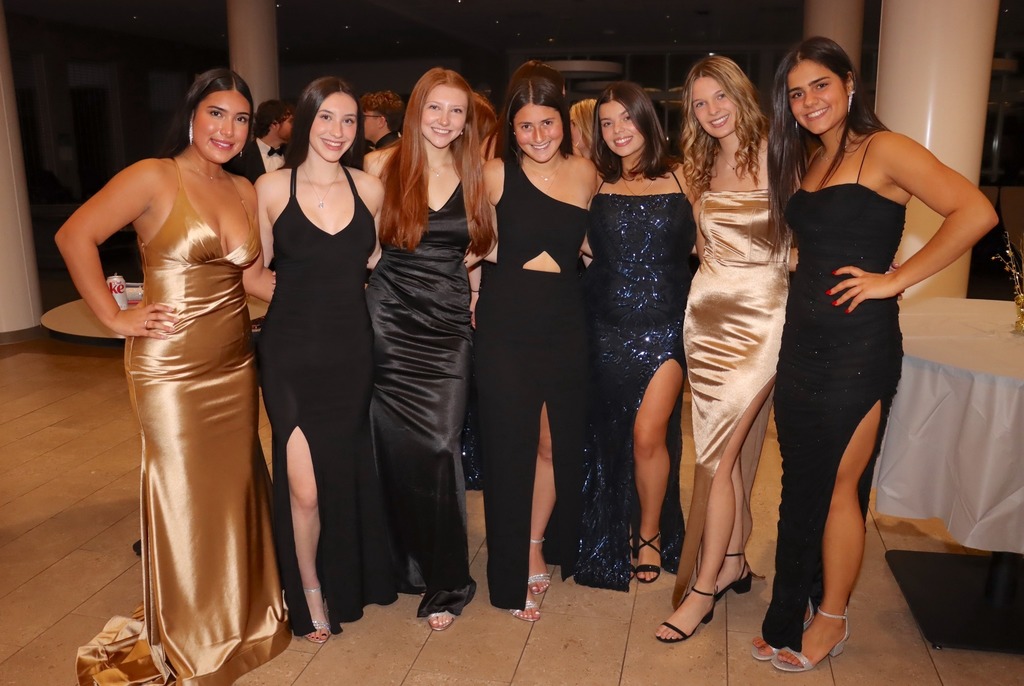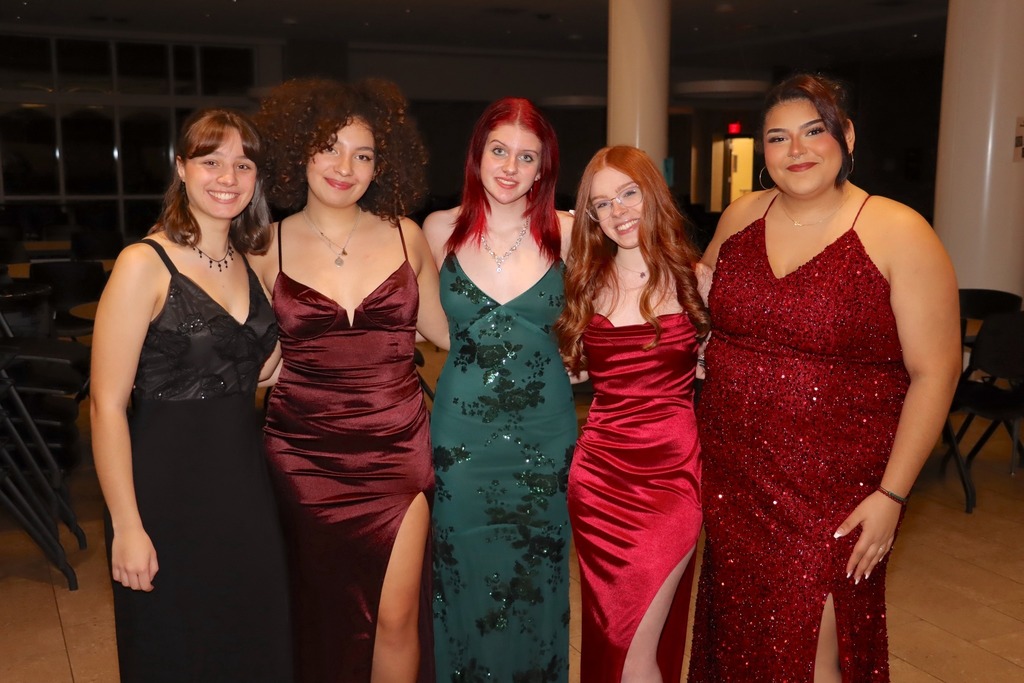 Here is a look at the Stoughton High boys basketball, girls basketball, wrestling, and track & field teams practicing in preparation for the upcoming winter sports season.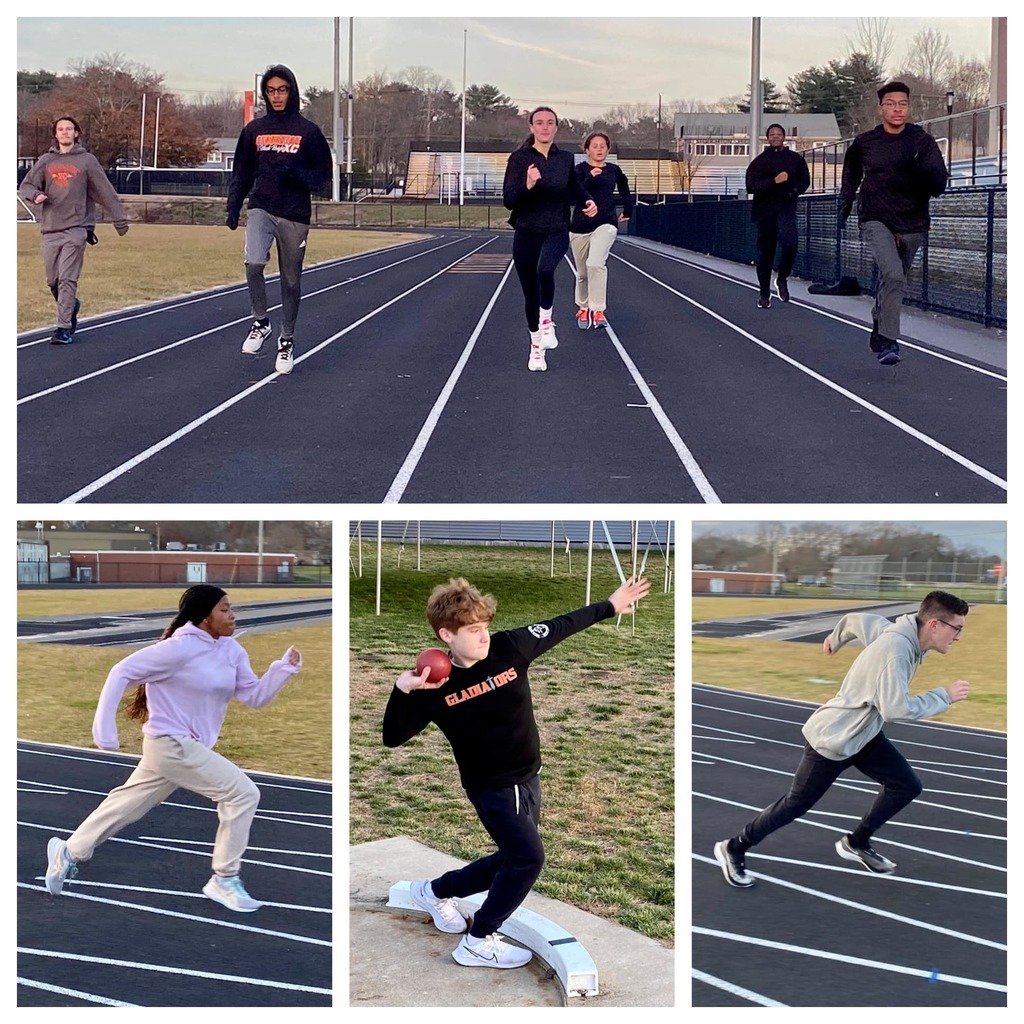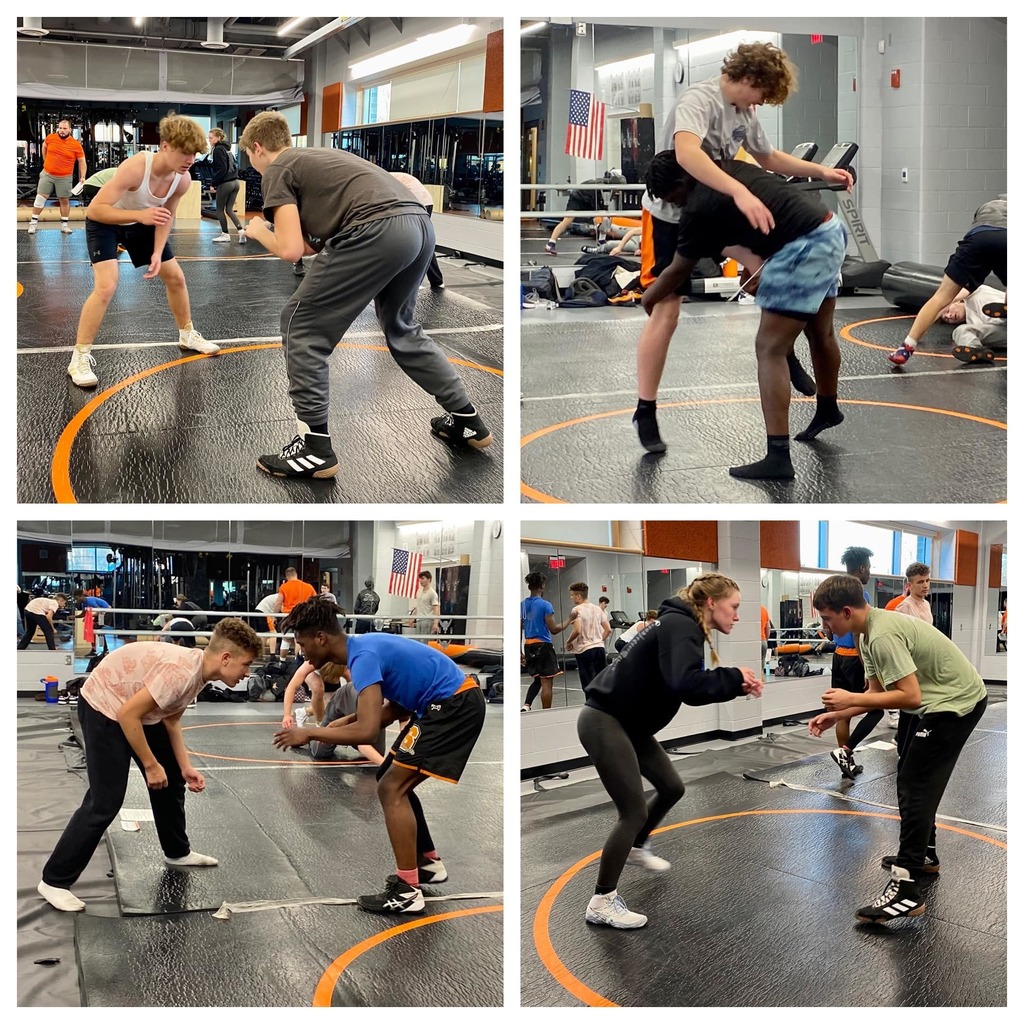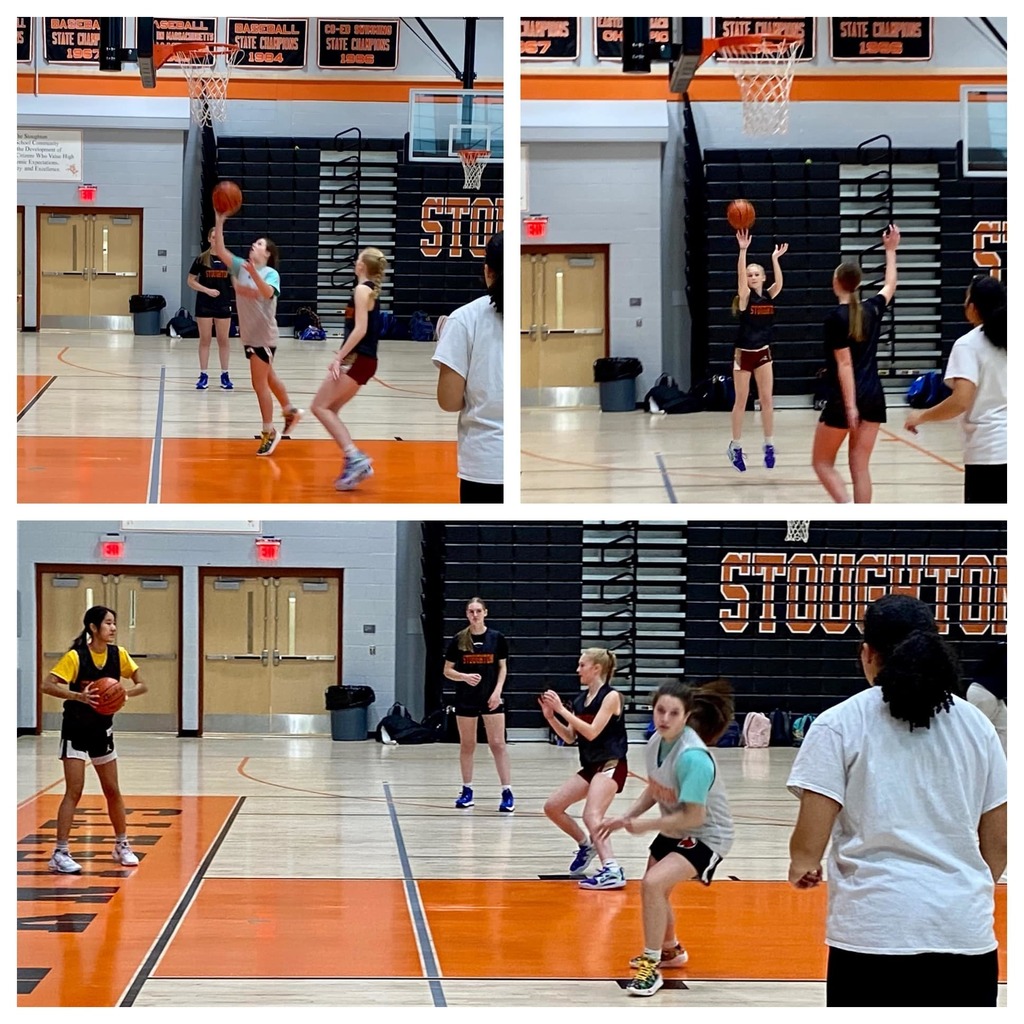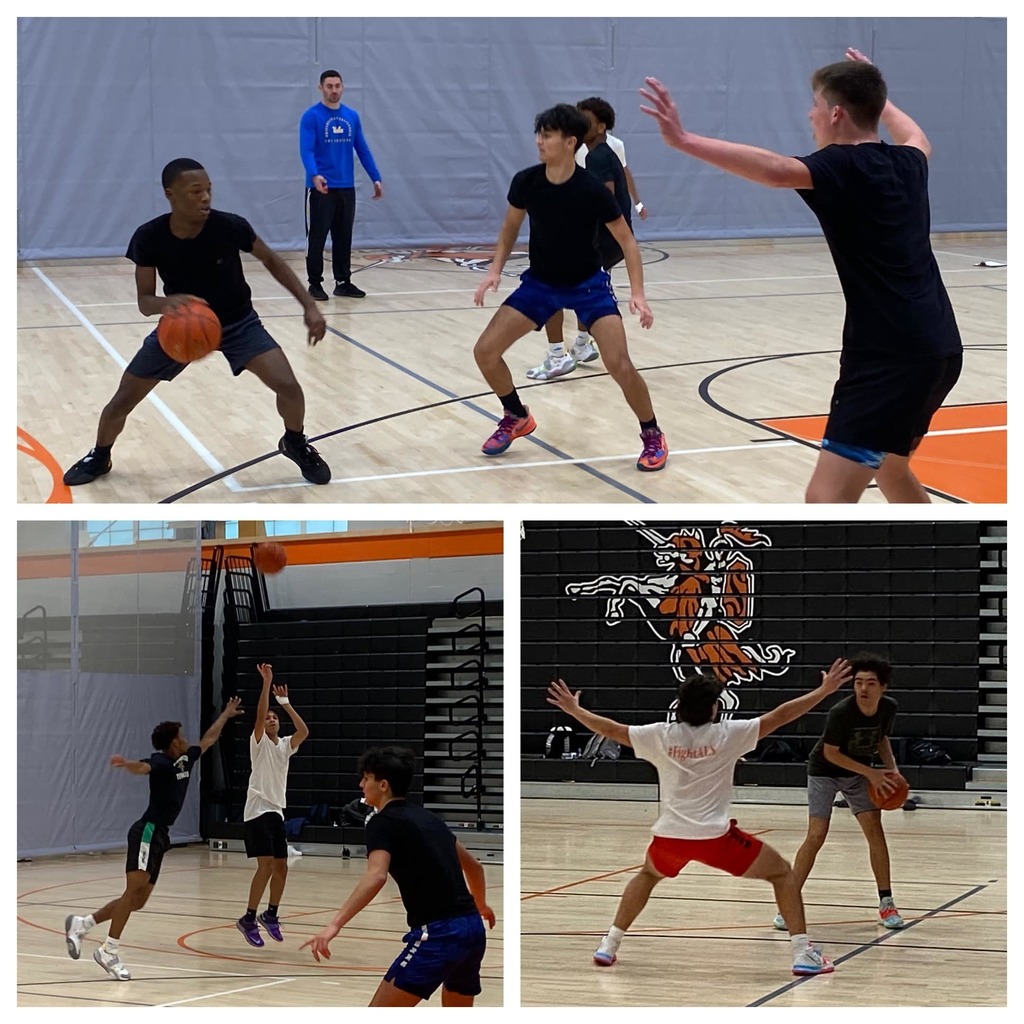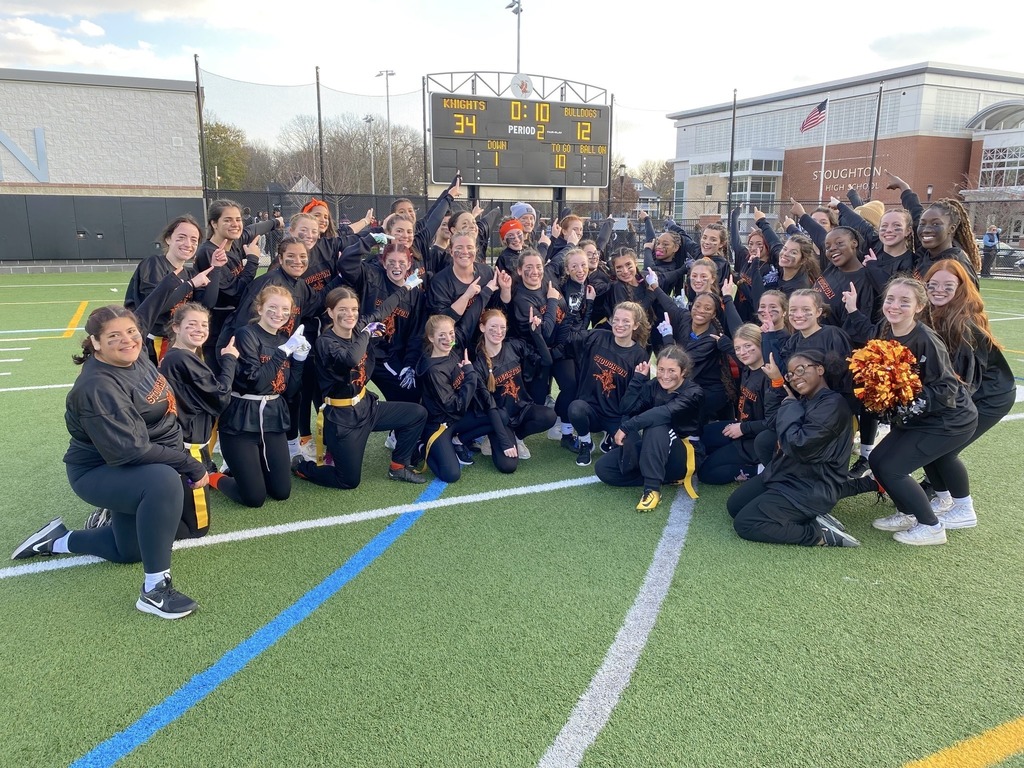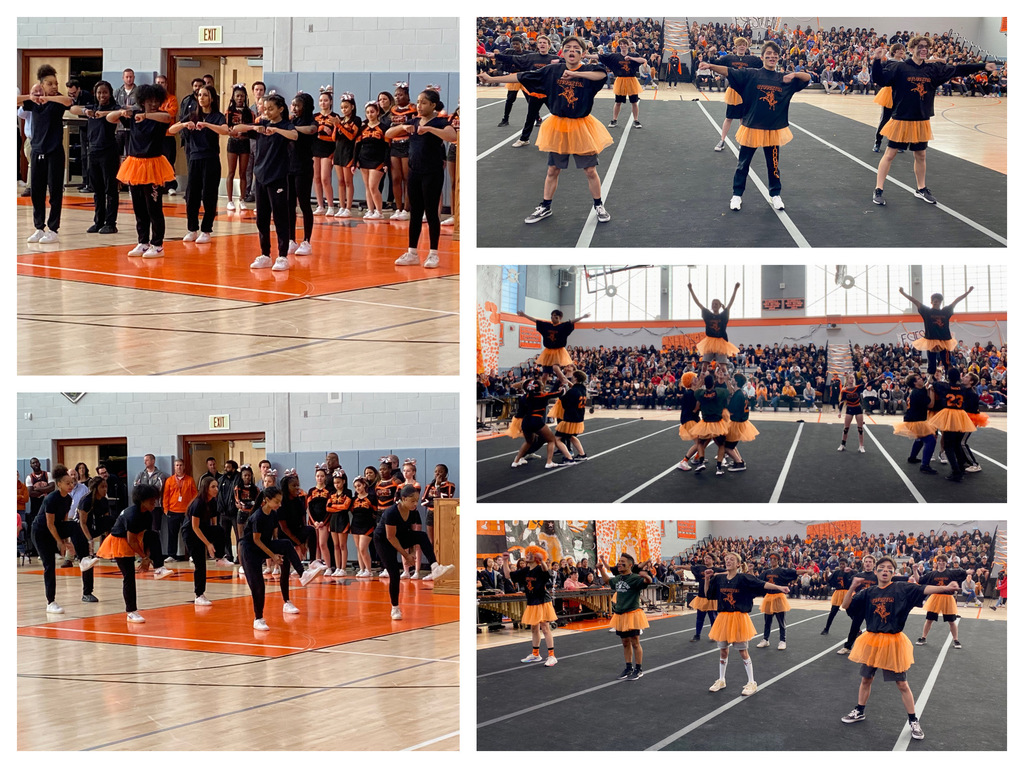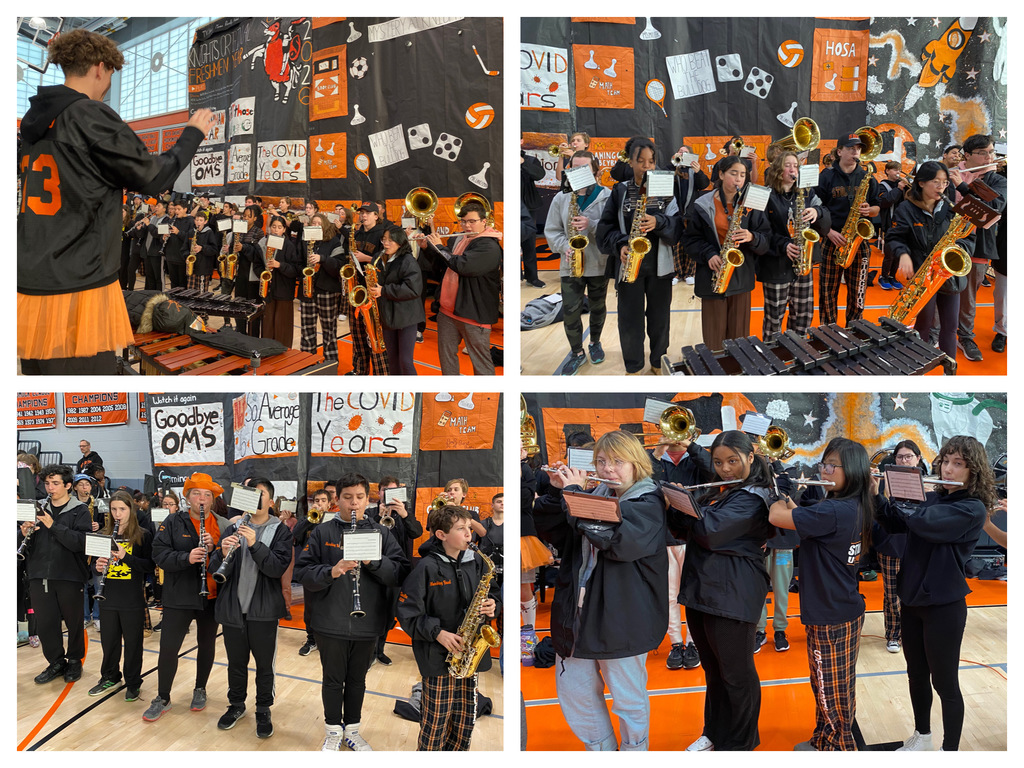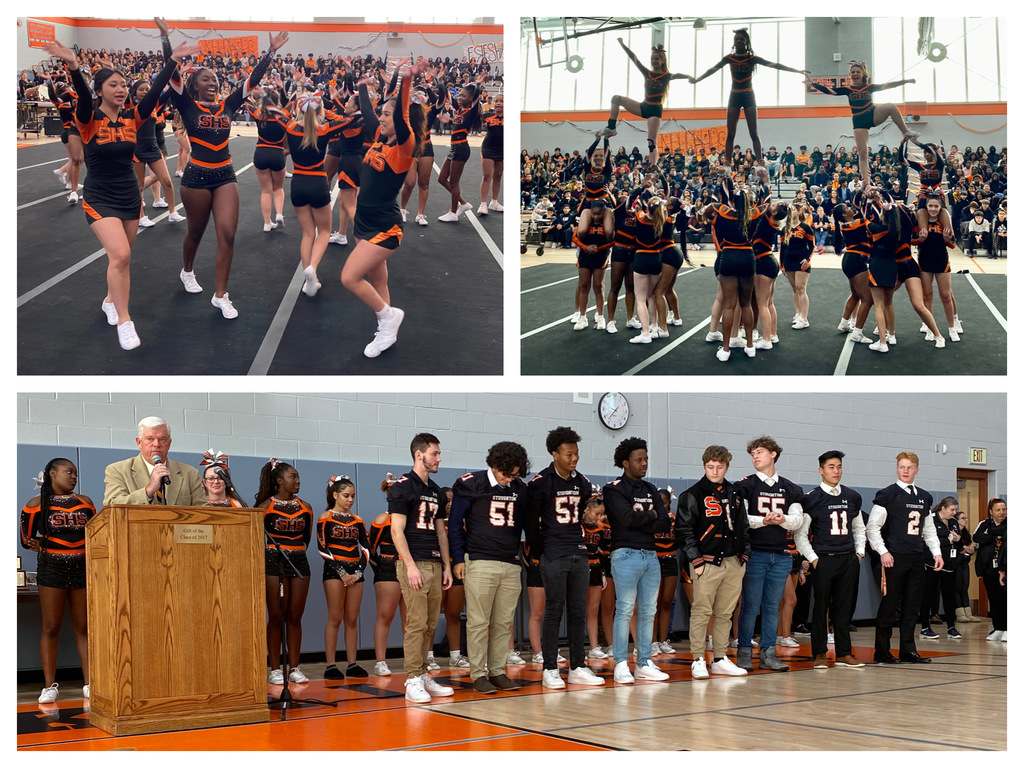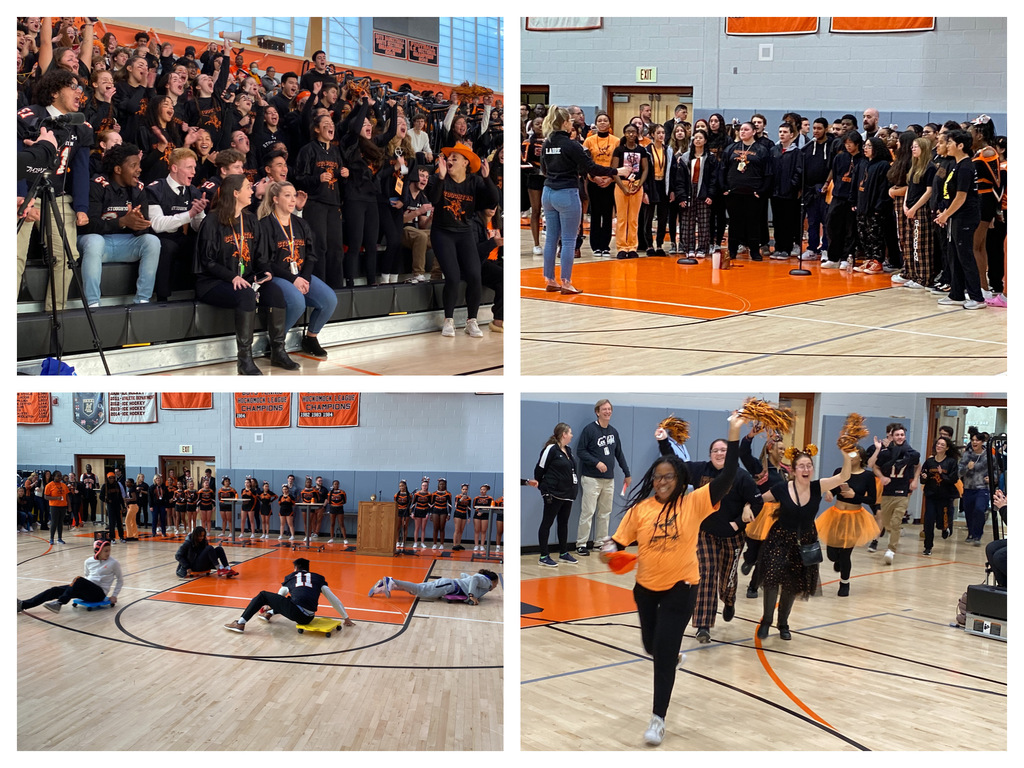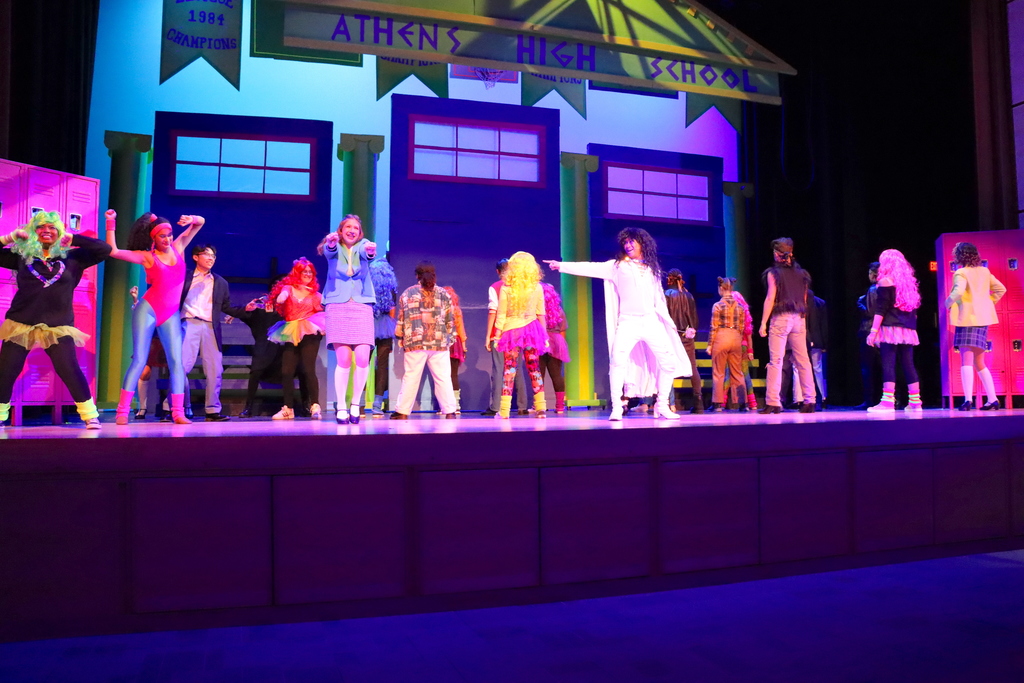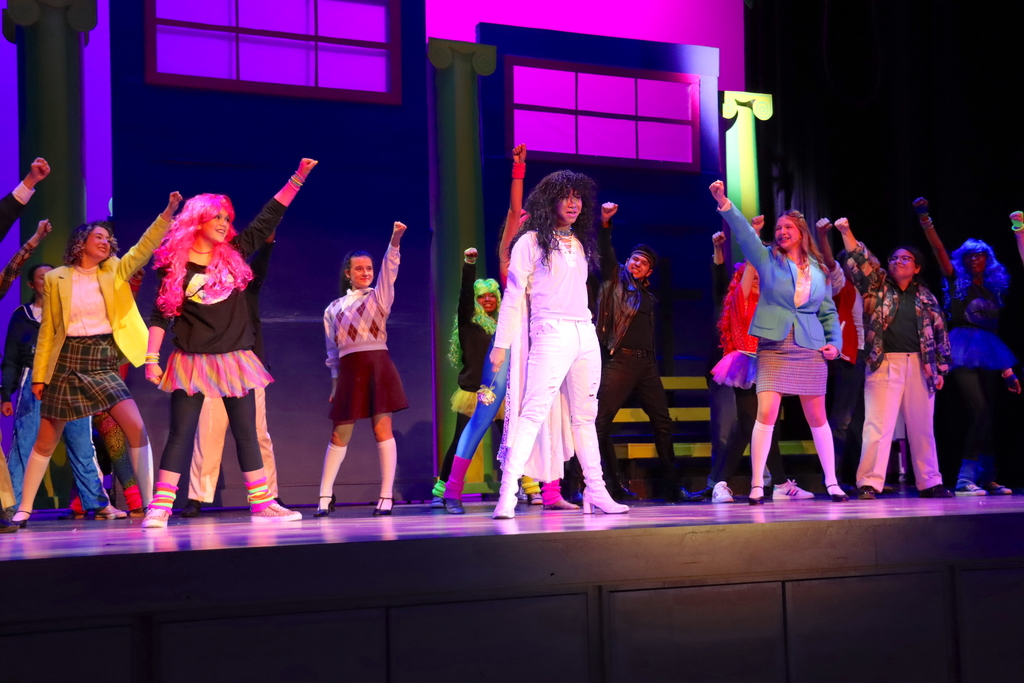 A group of Stoughton High student athletes had the chance to attend the MIAA's Sportsmanship Summit at Gillette Stadium!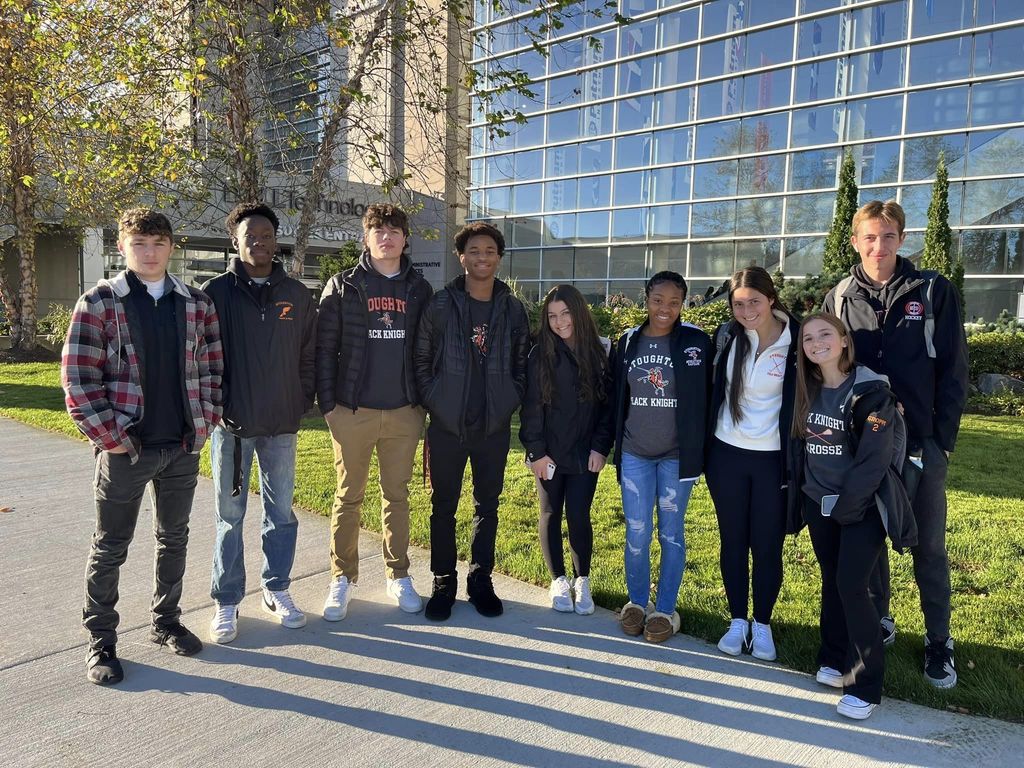 The Stoughton High DECA Chapter recently held an induction ceremony for new and returning members. Congratulations and good luck at the competitions/events this school year!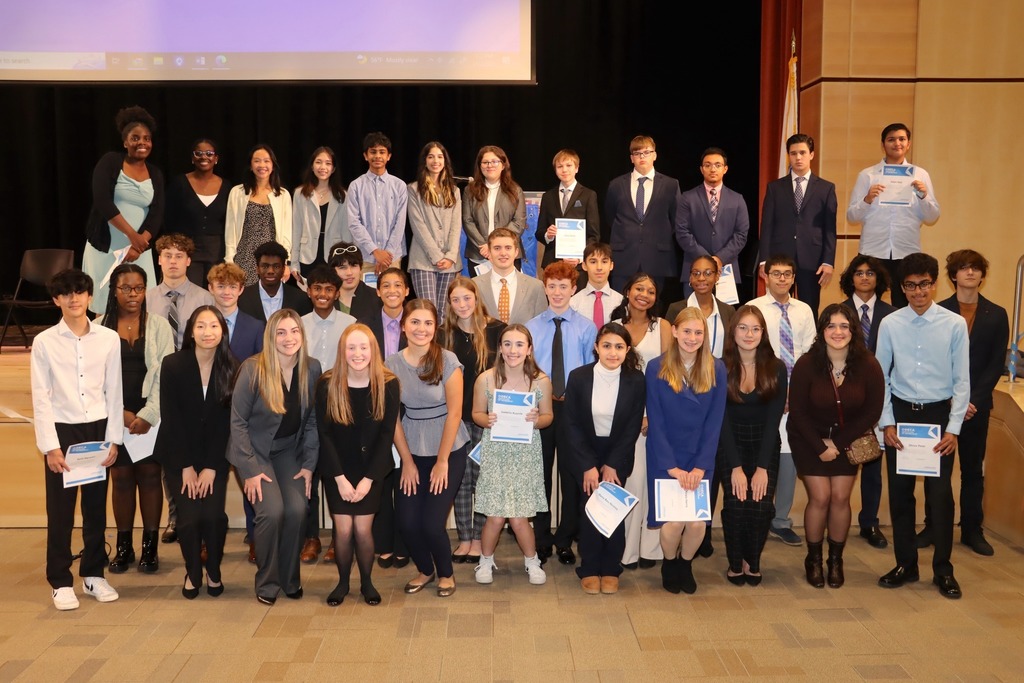 Congratulations to Stoughton High senior Simarah McPherson for signing her letter of intent to be part of the Acrobatics & Tumbling team at the University of Oregon - a Division 1 school! Simarah is a member of the SHS cheerleading team this fall and was on the SHS outdoor track team as well. She has competed in All Star Cheer since the age of four. There was a signing ceremony for Simarah in the SHS gymnasium where she was joined by her parents, members of the SHS administration, as well as a group of her friends.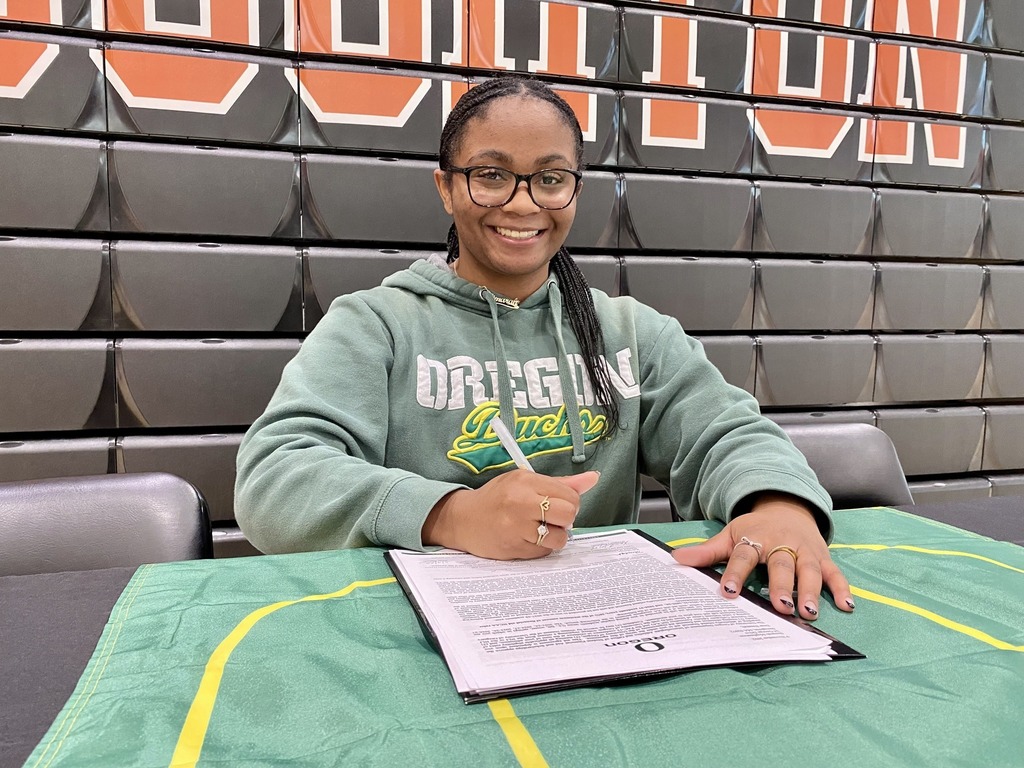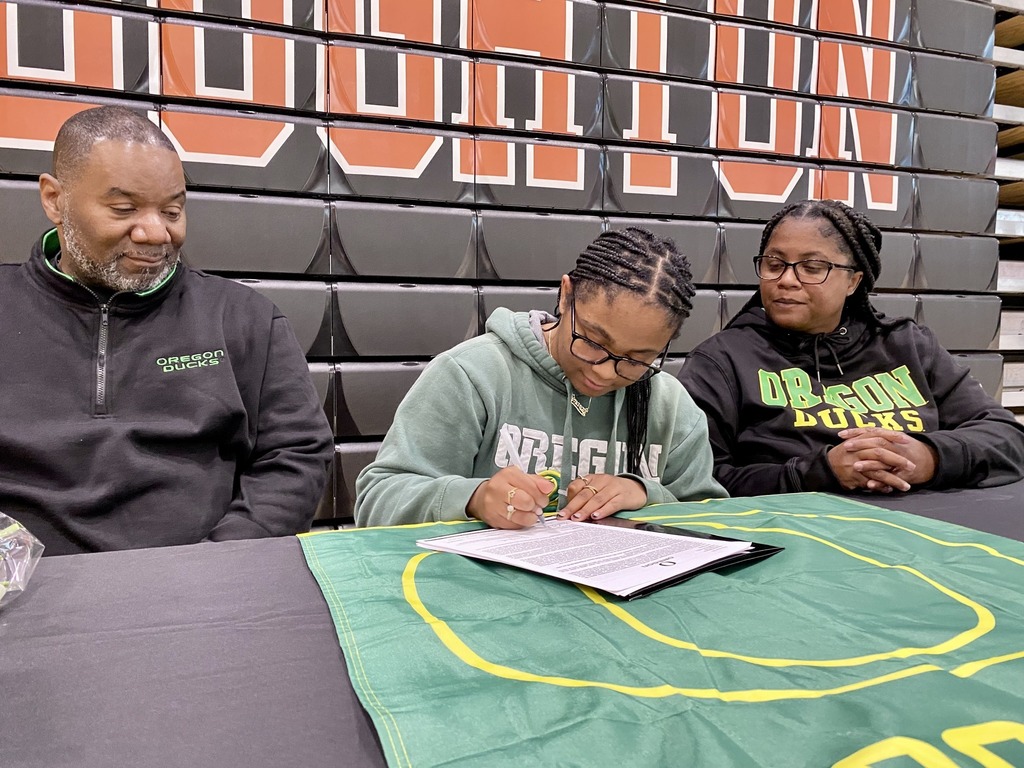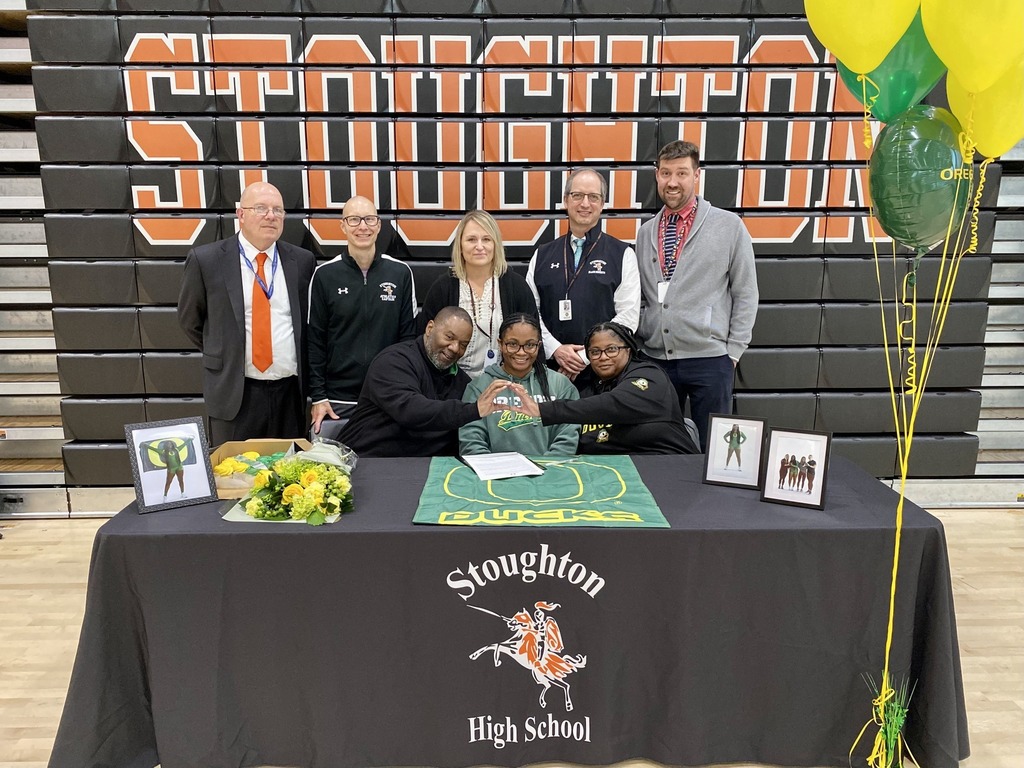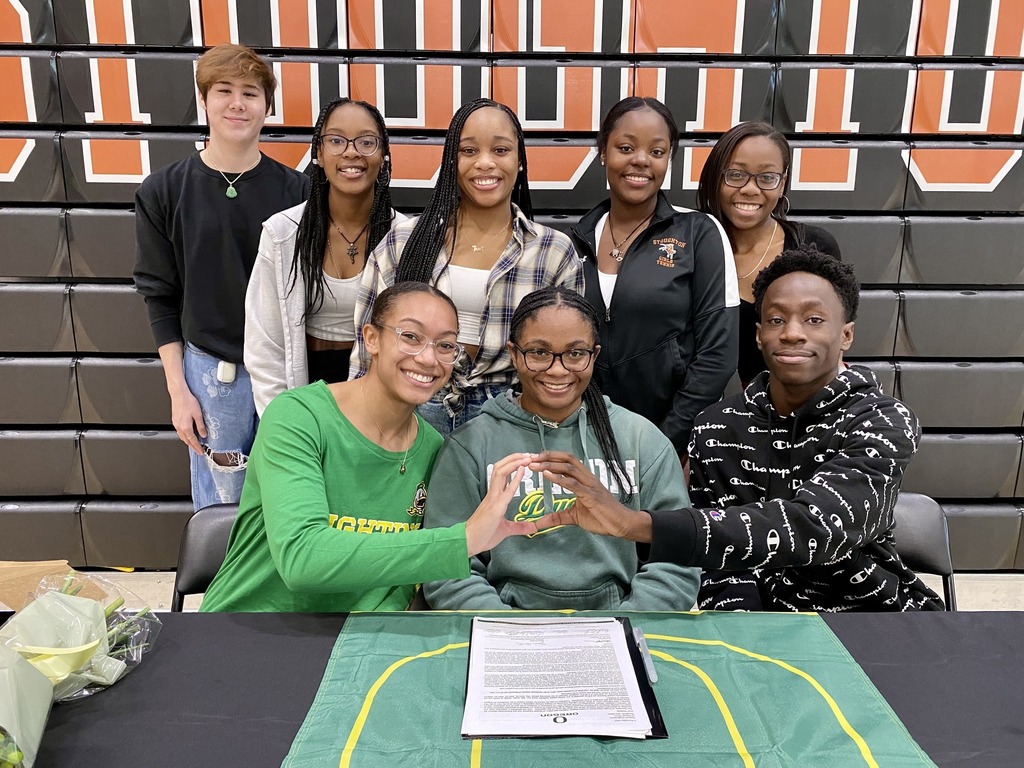 The Stoughton High girls soccer team poses for this picture after their thrilling victory over Marblehead, 2-1, in the MIAA Division 2 Round of 32! Bianca Casna scored the game winning goal for SHS in the final minute of play! This was the first postseason game for the SHS girls soccer team since 2008.

The Stoughton High cheerleading team posed for this picture at the Hockomock League Championship meet. SHS came in 3rd place in their division, qualifying for regionals!

The Stoughton High volleyball team is pictured here after beating Holyoke 3-1 in a MIAA Division 2 State Tournament preliminary round match!