Stoughton High seniors Katherine Giroux (pictured left) and Simarah McPherson (right) recently represented SHS at the MIAA Girls and Women in Sports Day held at Faneuil Hall in Boston! This event is held annually to celebrate the many opportunities girls and women have to compete in sports throughout Massachusetts and across the country. Katherine participates in field hockey and indoor/outdoor track & field and Simarah participates in cheerleading and indoor/outdoor track & field. Both are captains on the outdoor track & field team this spring.

Congratulations to the SHS boys track & field team for winning the MSTCA Division 3 Relay Meet! SHS came in first overall at the meet, winning the high jump, long jump, and shuttle hurdles events, coming in second in the 4x100, and placing sixth in the 4x200 and javelin.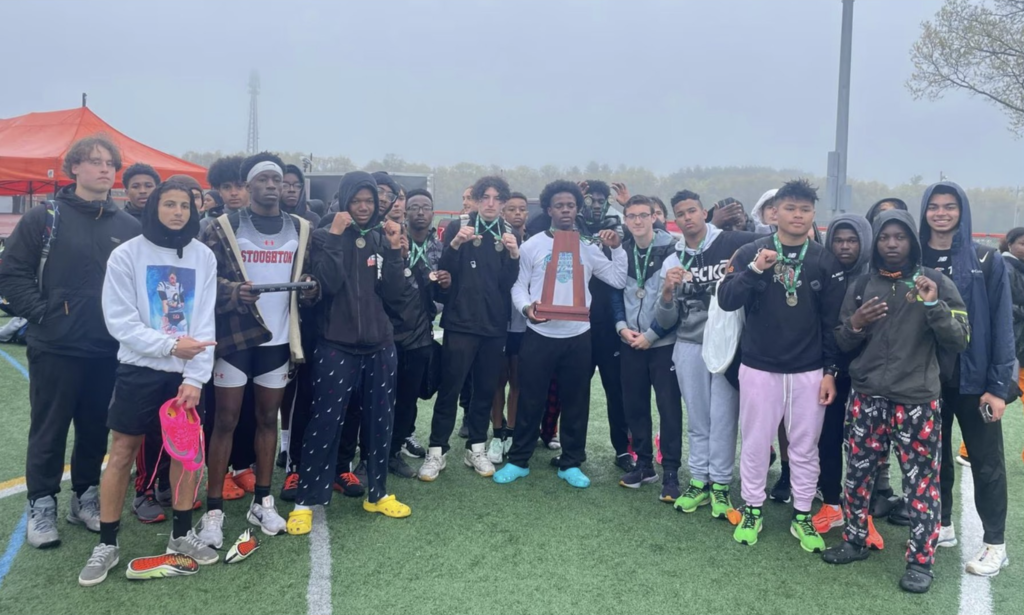 Congratulations to Stoughton High senior Murtaza Khalil for receiving the Massachusetts Association of School Superintendents (MASS) Certificate of Academic Excellence! Massachusetts school superintendents present this award annually to deserving students in school districts across the state. SPS Superintendent Dr. Thomas Raab presented Murtaza with his award during a recent School Committee meeting. Murtaza is a self-driven individual who is a positive contributing member of the SHS Class of 2023 and overall Stoughton Community. His academic achievement has placed him among the top in his class at SHS. Among his many academic achievements, he has made the honor roll each school year and has taken nine Advanced Placement classes, while earning the highest of grades in these classes. Murtaza is a student who continuously seeks out opportunities to learn that extend beyond our typical classroom and programming, as is evidenced by his participation in academic programs like the Northeastern Young Scholars Program and the US Biology Olympiad. Beyond academics, Murtaza participates in athletics and extracurricular activities, such as tennis (where he is a captain), soccer, The SHS Knight, and holds the role of Vice President in the Stoughton HOSA-Future Health Professionals Chapter. He is a member of the National Honor Society and has participated in Student Council and the SHS math team. After high school Murtaza plans to obtain a degree in biochemistry with some study of pharmacology and utilize his knowledge and skills to contribute to cancer research, with a focus on multidrug resistance. Murtaza is pictured here with Dr. Raab, SHS Principal Julie Miller, the School Committee, and his parents.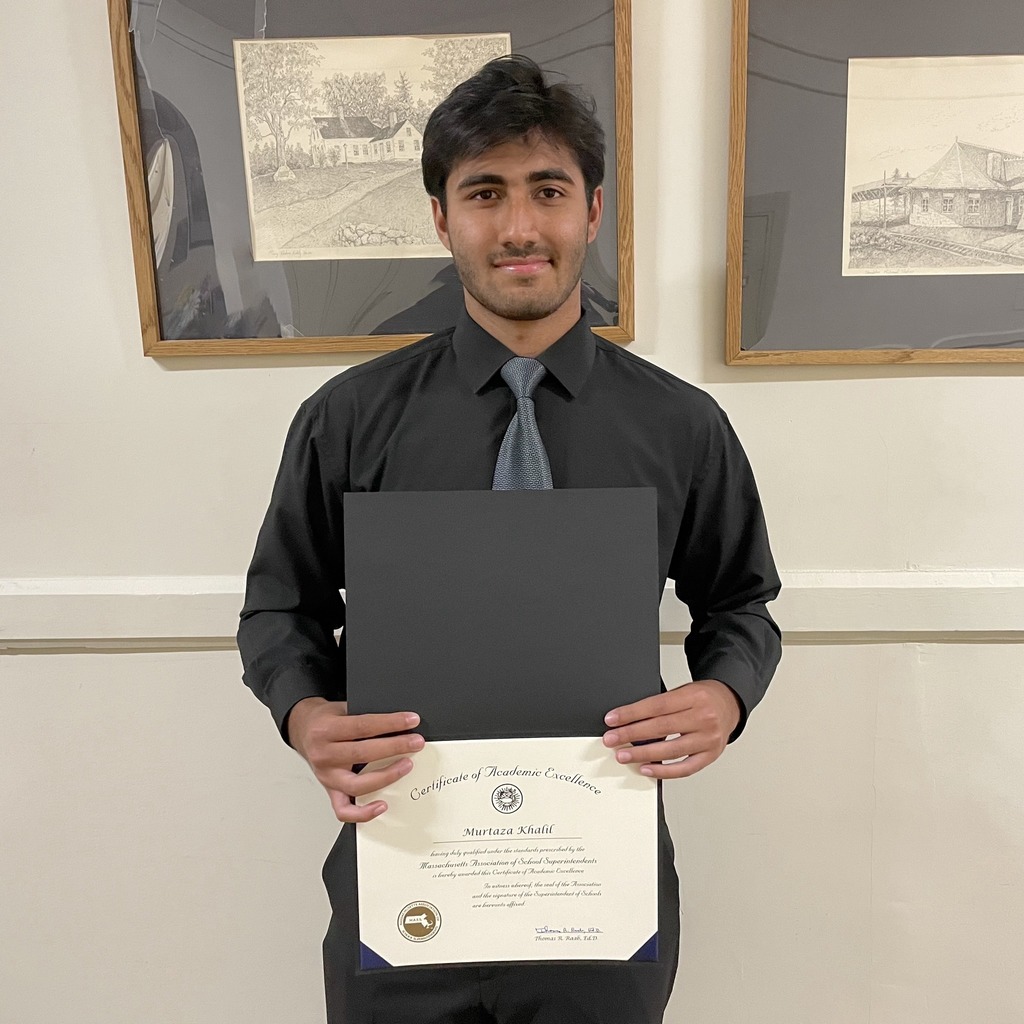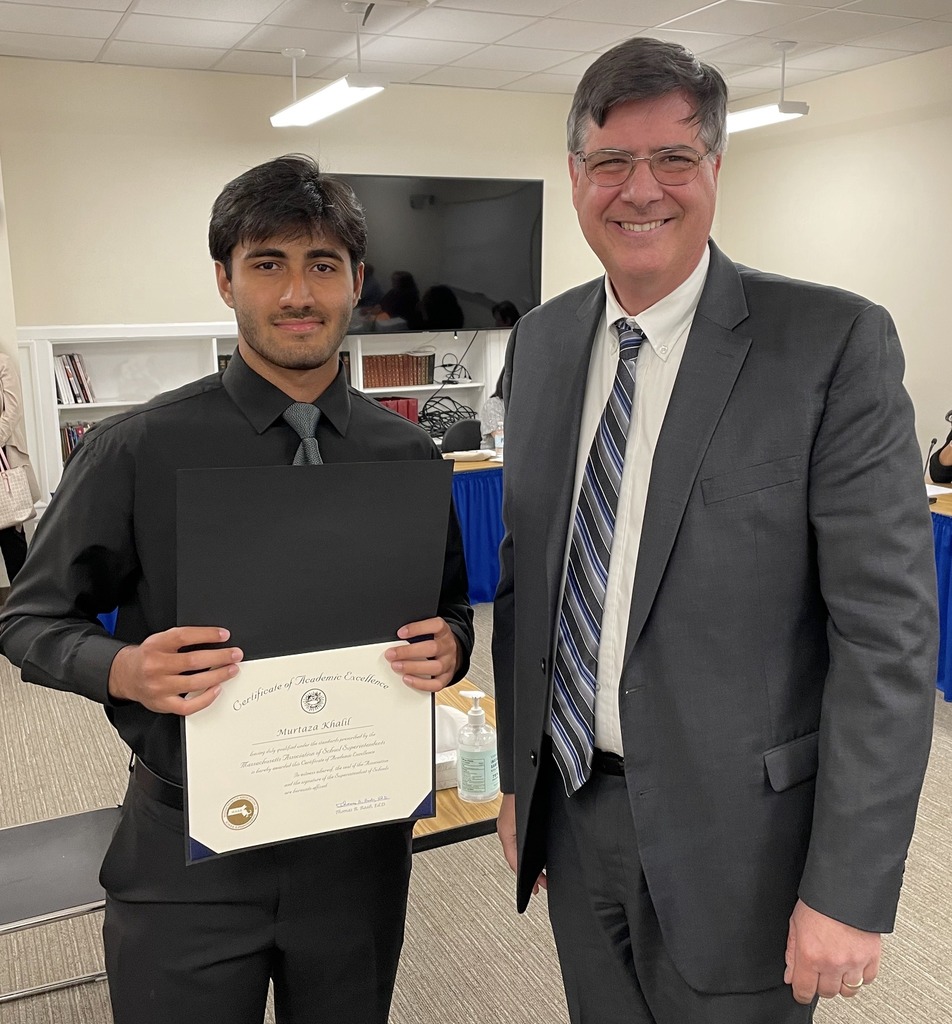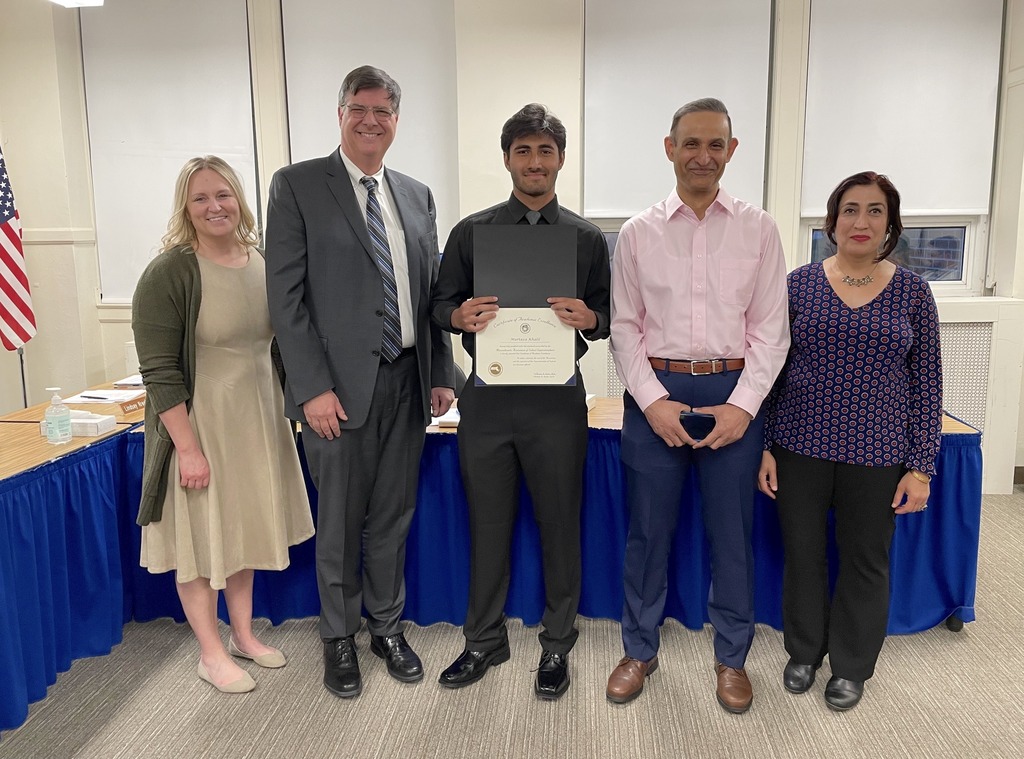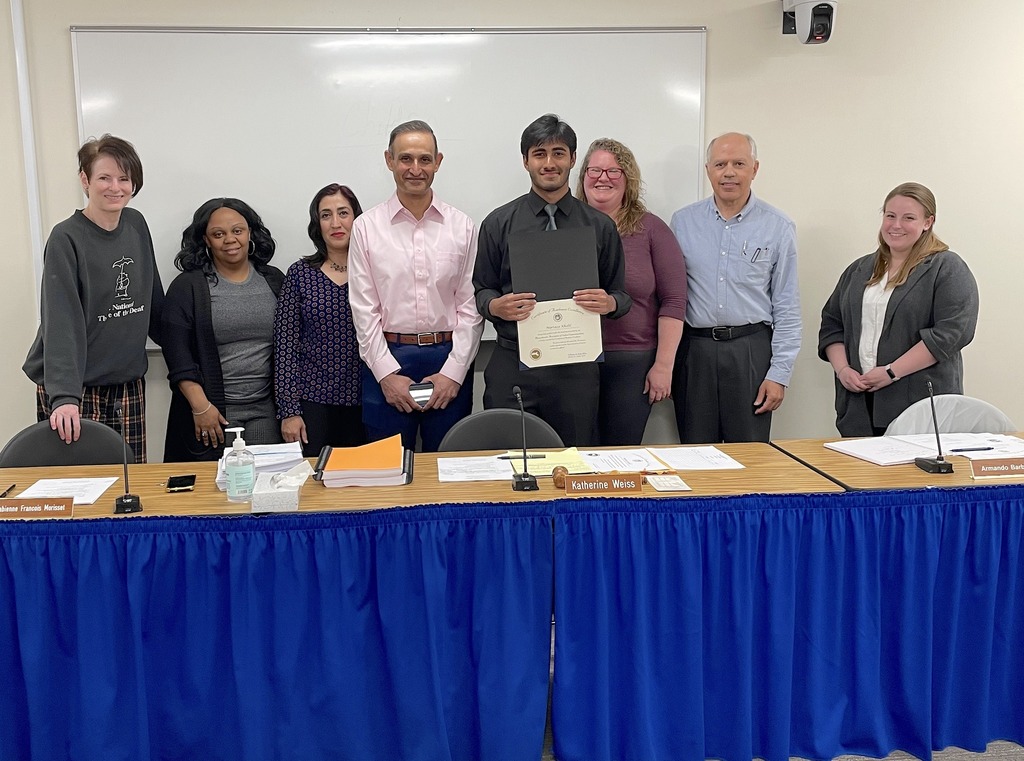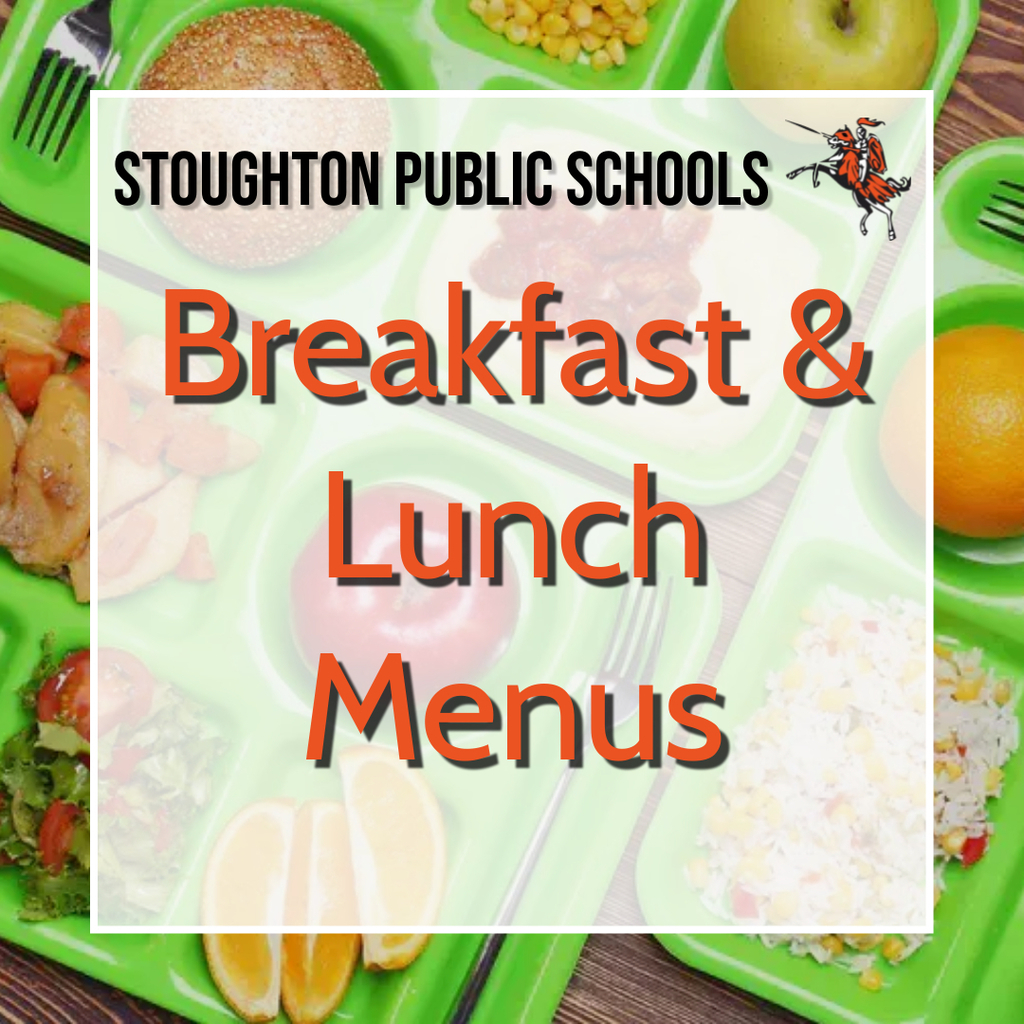 Exciting news to share from the 2023 NESBA Winter Guard Finals...The Stoughton High Amber team (top picture) placed first in its division! And, the SHS Onyx team (bottom picture) placed second in its division! Congratulations!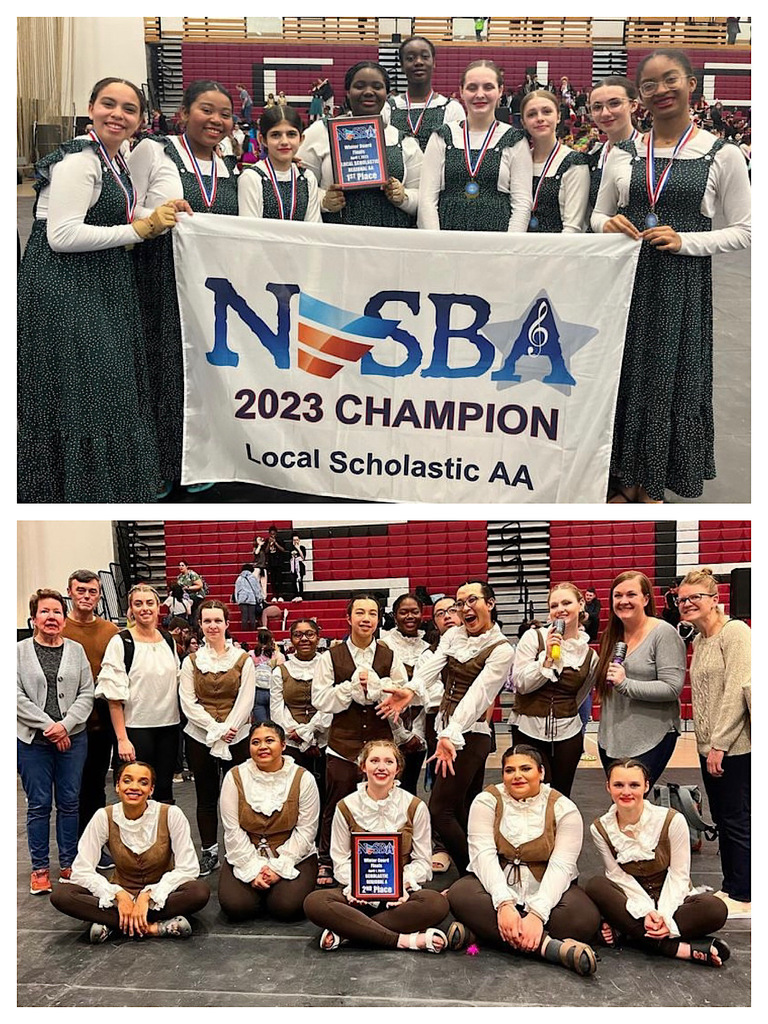 Congratulations to the SHS Symphonic Choir for winning ⭐️ GOLD ⭐️ at the MICCA festival this weekend and to the SHS Treble Chorale for winning silver!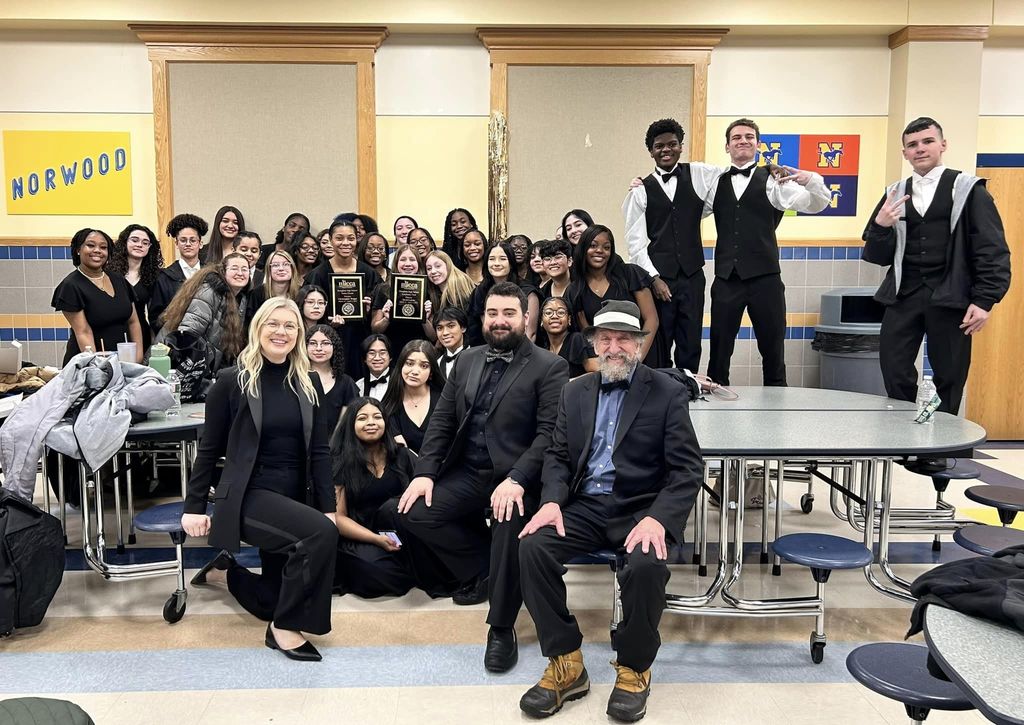 Stoughton High spring sports teams had their first regular season games this past Friday afternoon. Softball, baseball, boys lacrosse, and boys tennis were all at home to kick off the season. Take a look at some pictures here...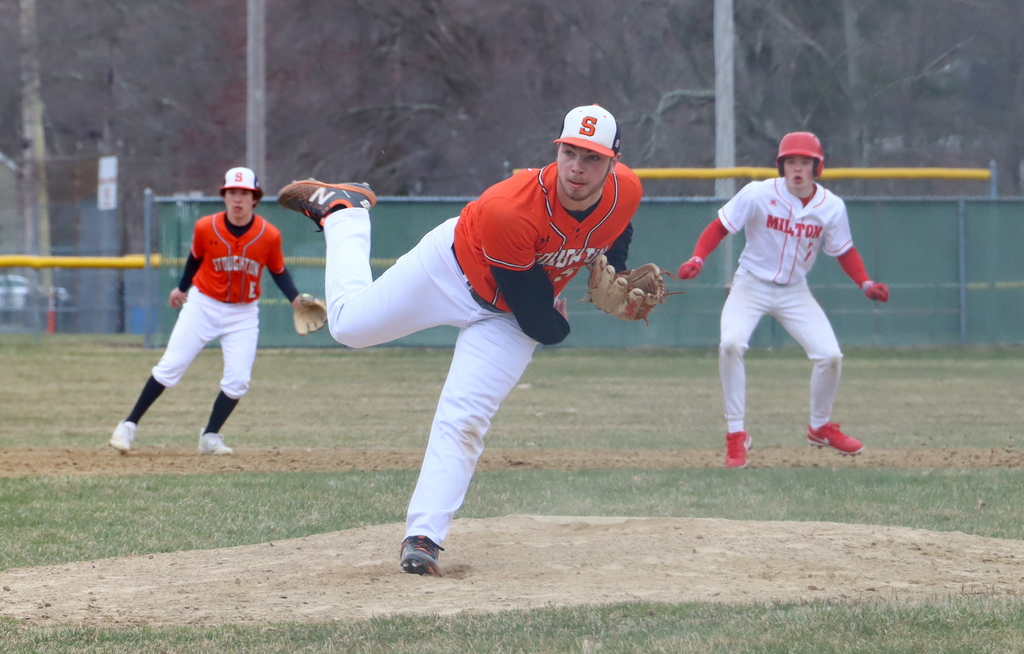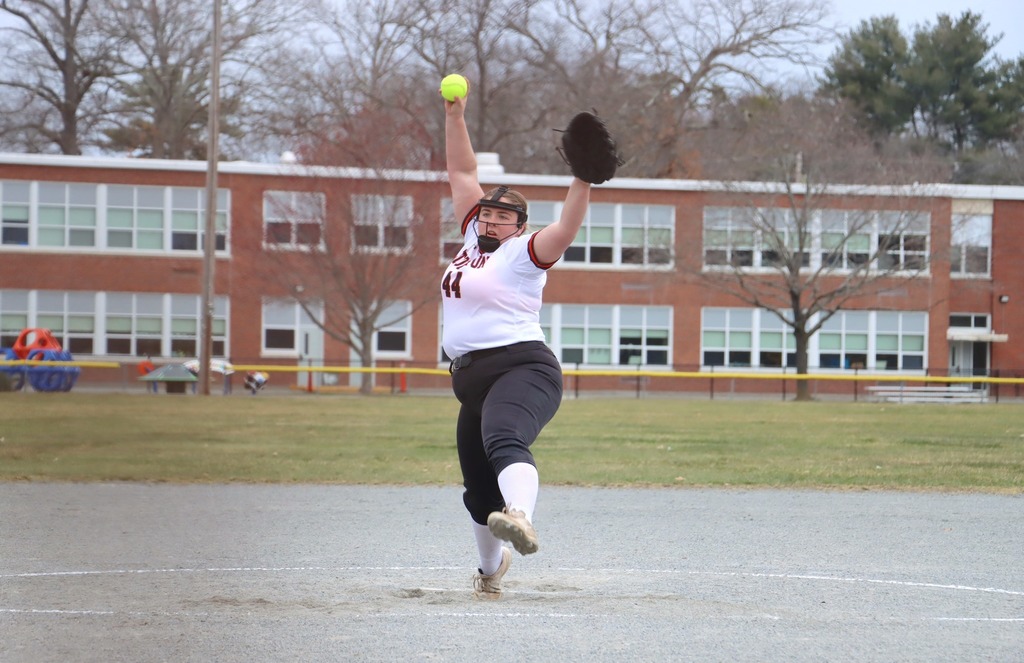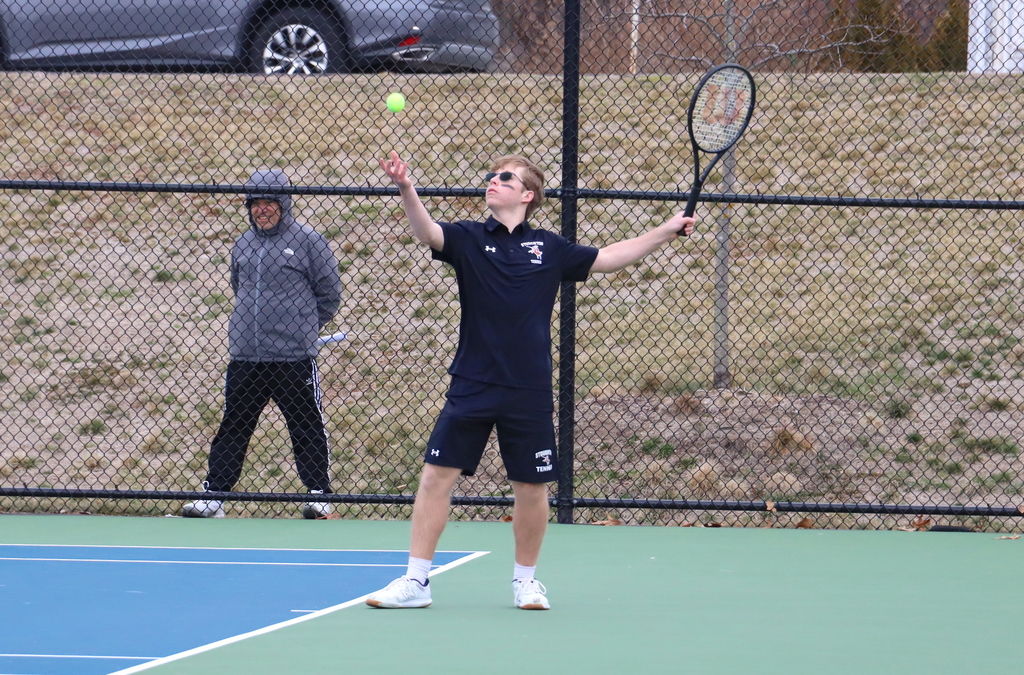 We recently celebrated the winter season last week at the Stoughton High Winter Sports Awards Night, presenting team awards for MVP, sportsmanship, and scholar athlete, as well as recognizing our Hockomock League All-Stars and Honorable Mentions. Congratulations to all of the student award winners! Hockomock League All-Stars, Honorable Mentions, and Scholar Athletes are pictured in this post. More photos of the award winners can be found here:
https://www.facebook.com/StoughtonHighAthletics/posts/177393351781285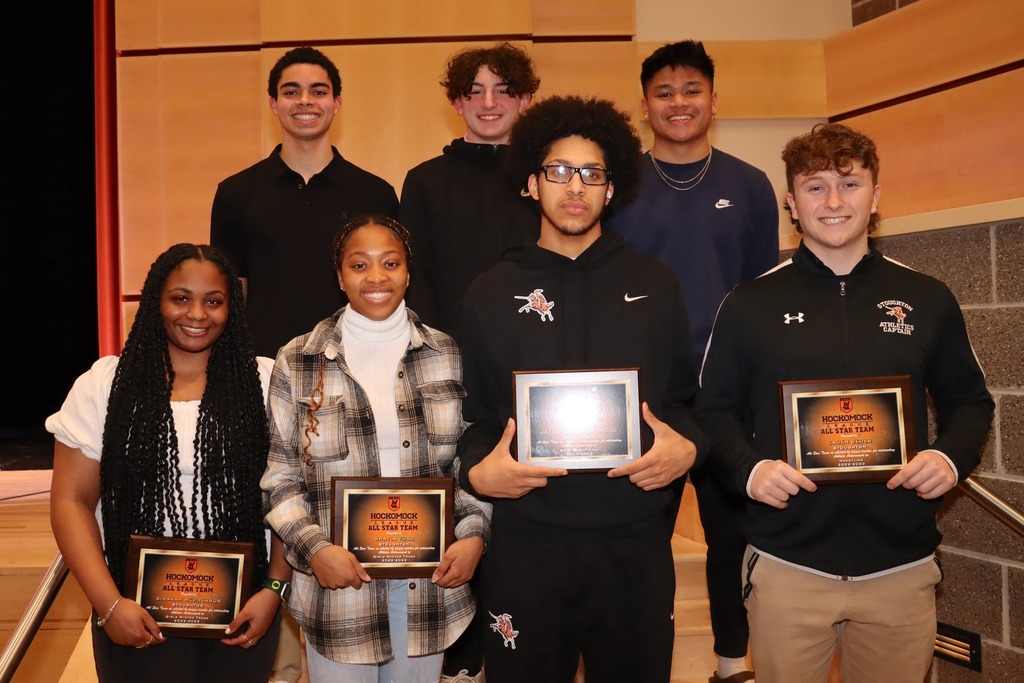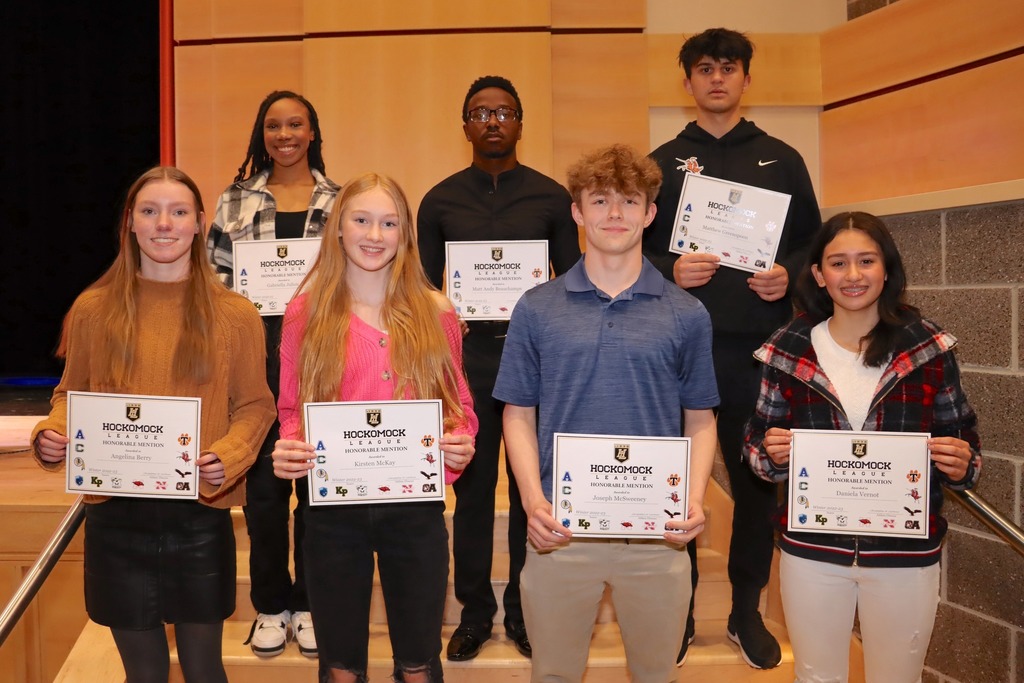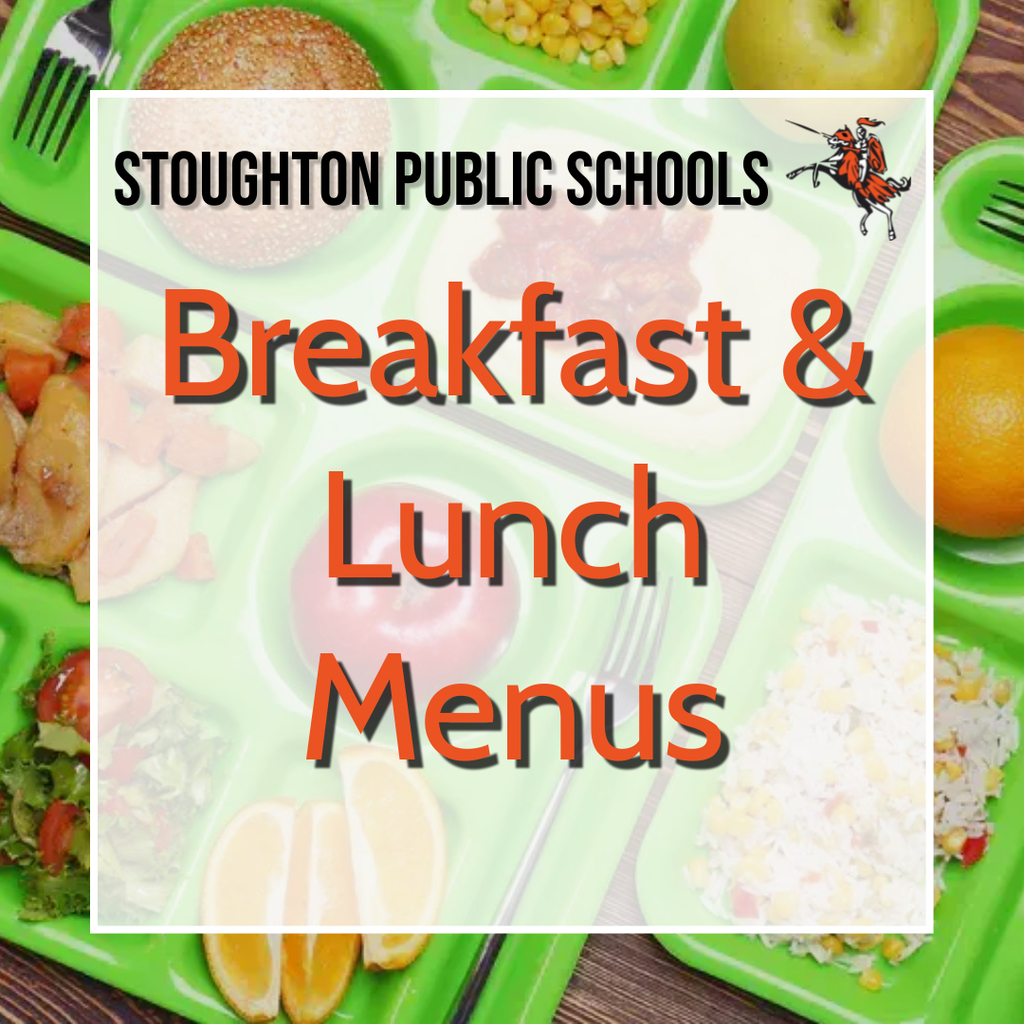 The Stoughton School Committee unanimously approved a three-year contract for incoming Superintendent of Schools Dr. Joseph Baeta, effective July 1, 2023. Dr. Baeta, pictured here just before signing the contract, is a Stoughton resident and graduate of Stoughton High School, and has been the Superintendent of the Norton Public Schools since 2013. Prior to that, he served as Superintendent of Schools in Holbrook and has experience as a principal, curriculum coordinator, and teacher, in addition to years of service on various committees in town. Congratulations Dr. Baeta! We look forward to when he formally joins us in July.

We want to take a moment to recognize the Hockomock League All-Stars from this past winter sports season at Stoughton High. Congratulations to these student-athletes for being honored as one of the top performers in their respective sports in the entire league!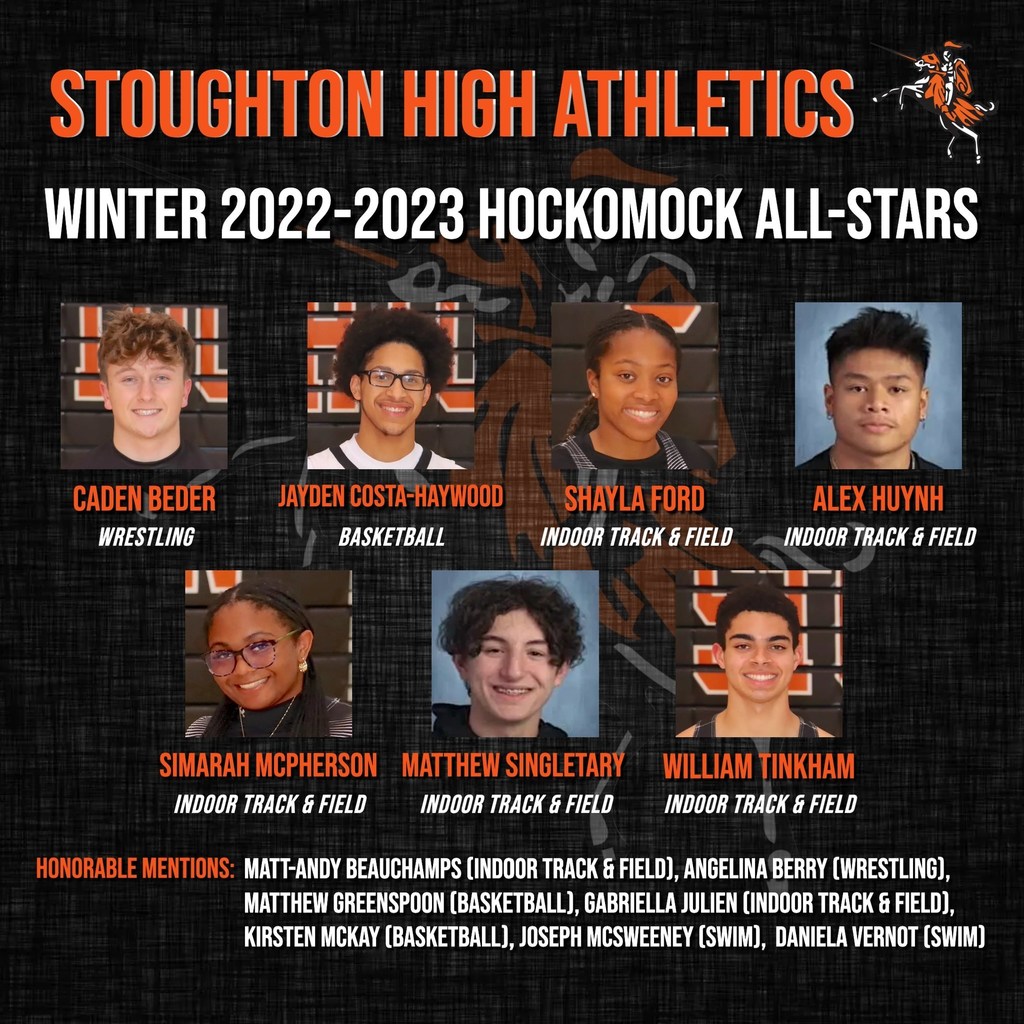 Stoughton High senior Lucas Pokraka was recently honored at the 68th Annual Brotherhood Breakfast sponsored by the Department of Massachusetts Jewish War Veterans of the United States of America and Ladies Auxiliary. Lucas was selected by the SHS School Counseling Department for his leadership and for his work in building community. He was honored alongside 30 other students from schools across the state. Lucas is pictured here (center) with his family and SHS Principal Julie Miller. Congratulations!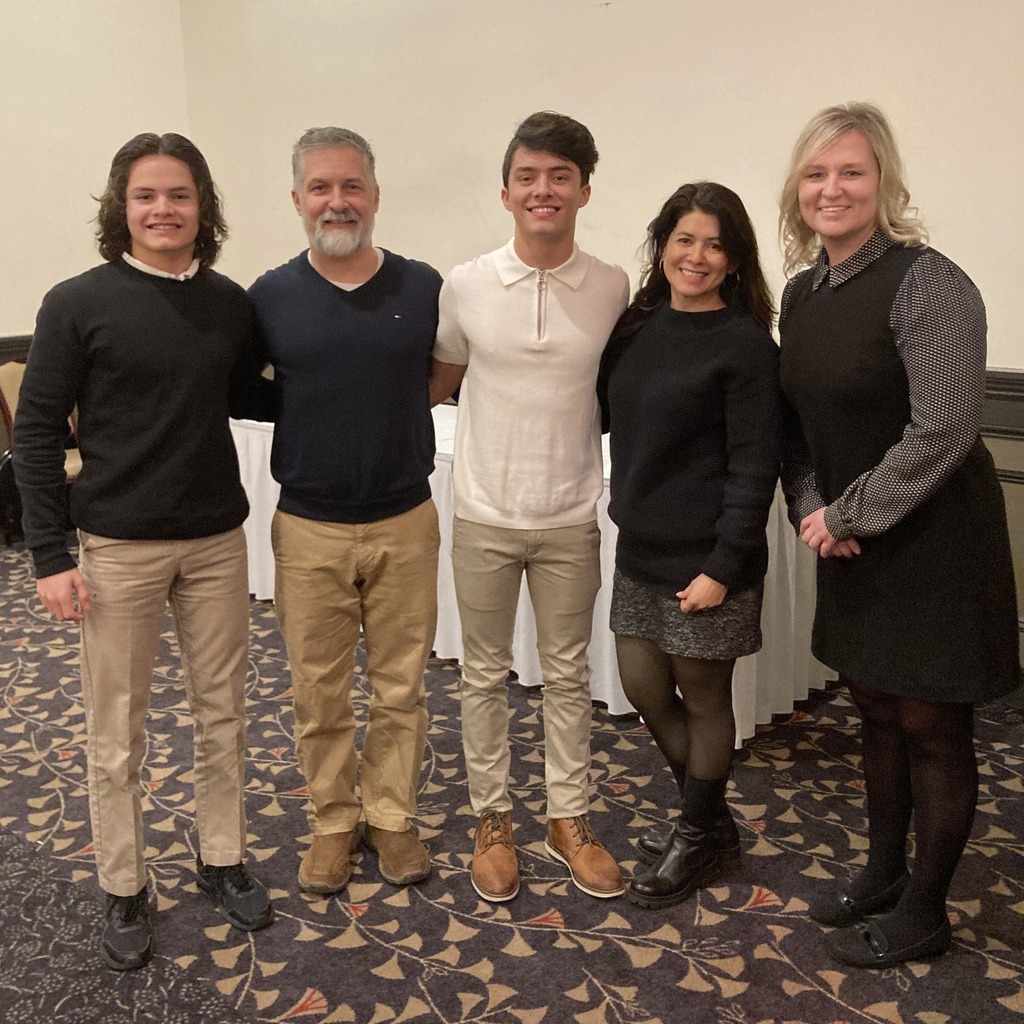 Congratulations to Stoughton High junior Madi Lyons for receiving an Honorable Mention for her project "Solar Powered Bike" at the Region V Science and Engineering Fair held at Bridgewater State College! Madi will represent SHS at the Massachusetts Science and Engineering Fair at MIT on May 5th!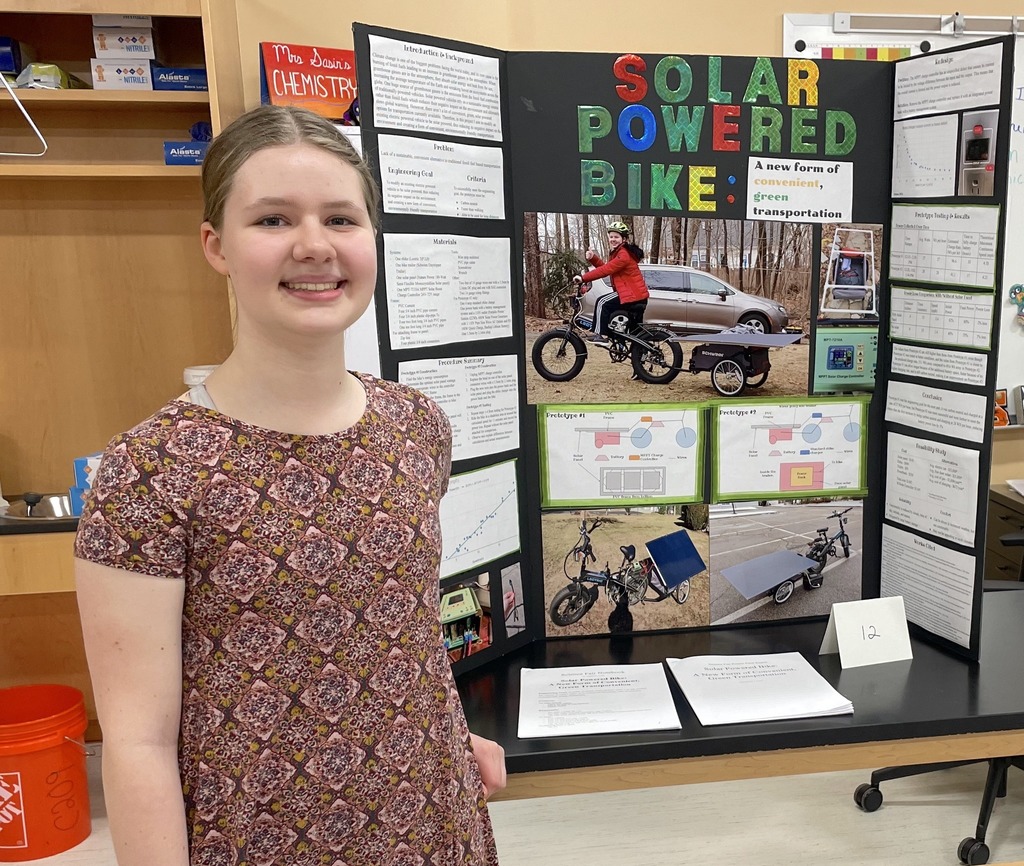 Take a look at some pictures from the Stoughton High School Theatre Program's production of Antigone! SHS presented this one act play at the Massachusetts Educational Theater Guild's High School Drama Festival at Norwood High and earned a Preliminary Round Winner award! More photos are posted here:
https://www.facebook.com/stoughtonpublicschools/posts/666166405511123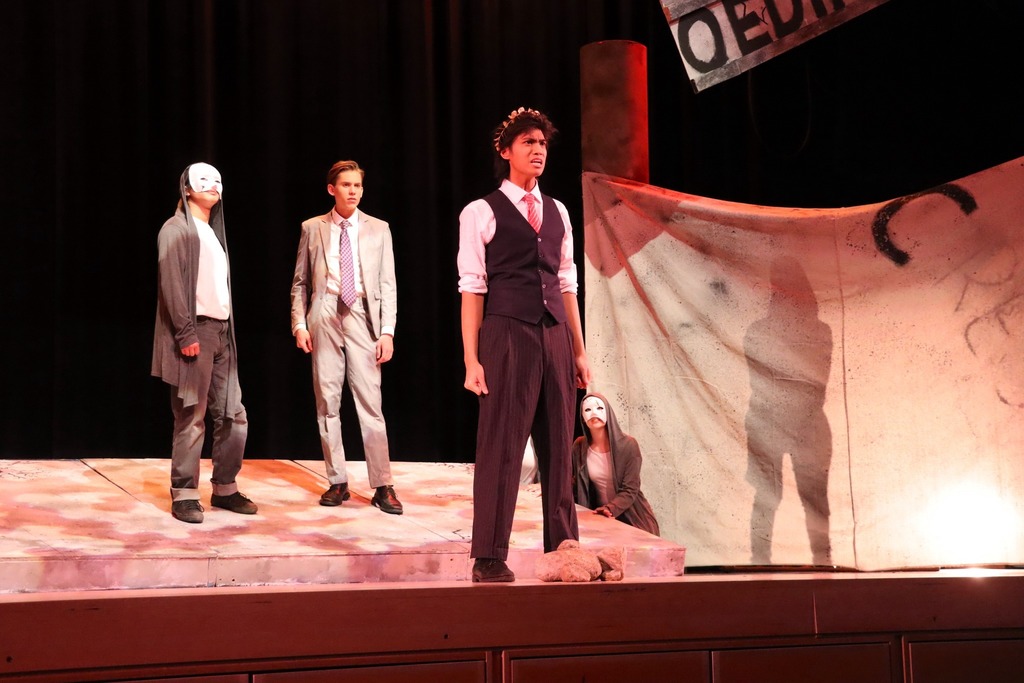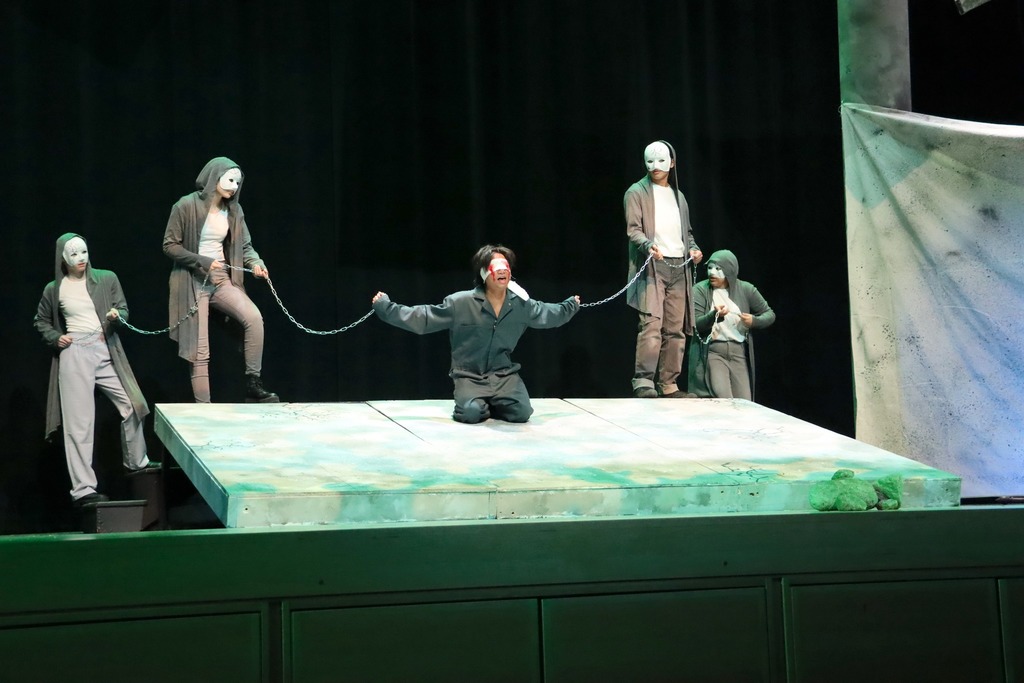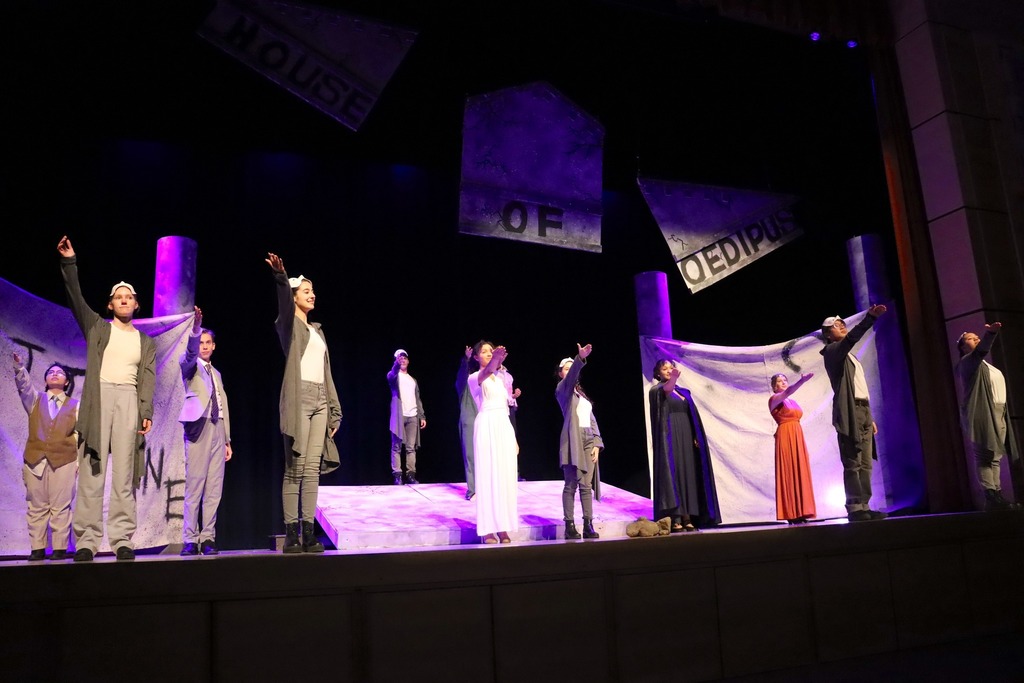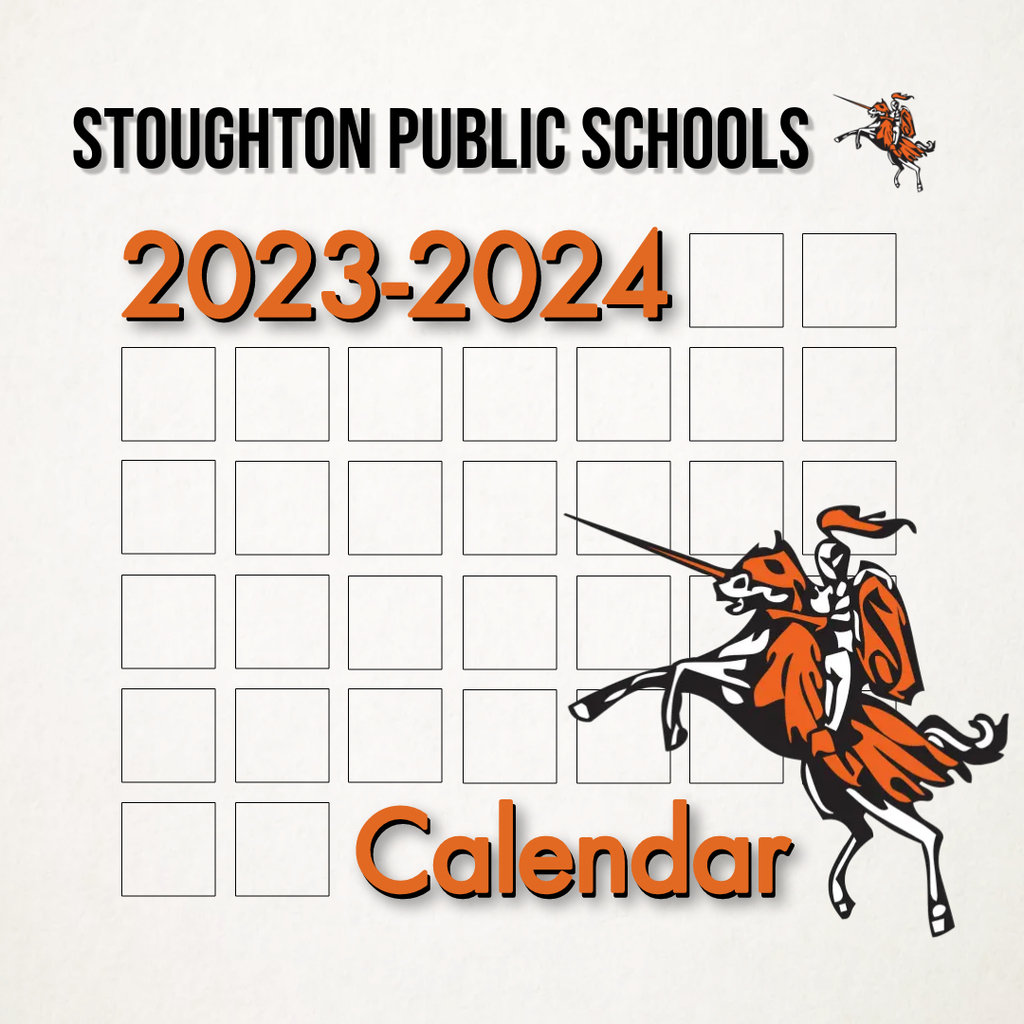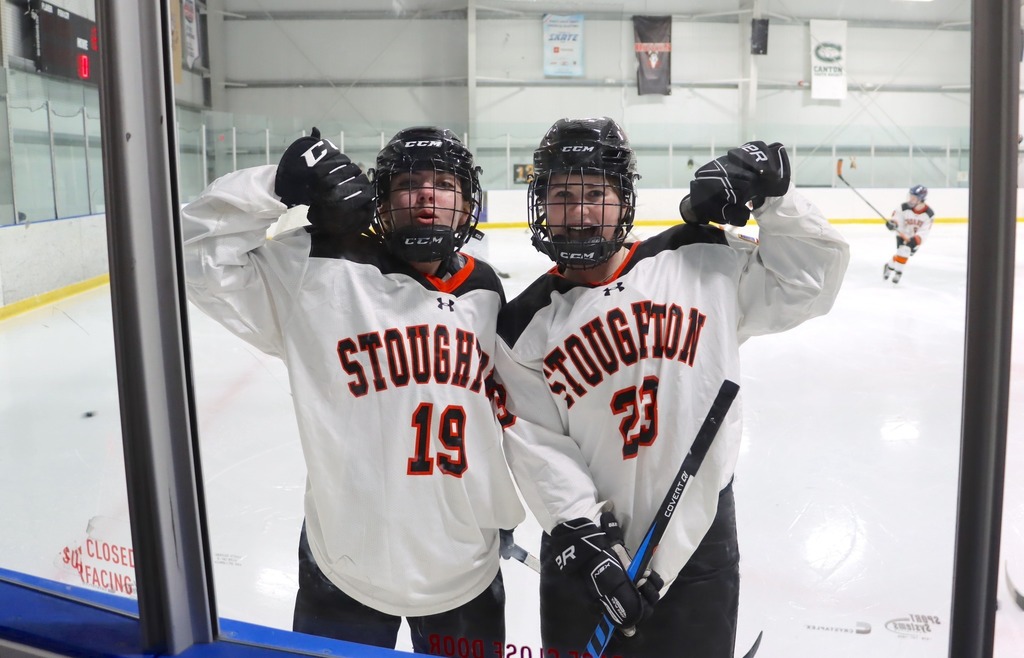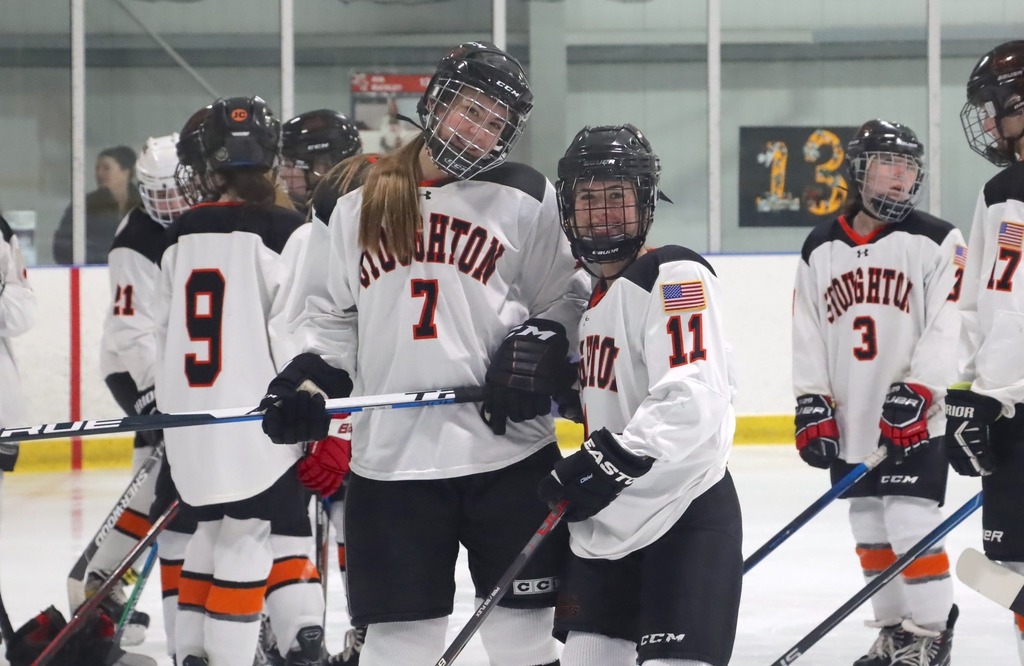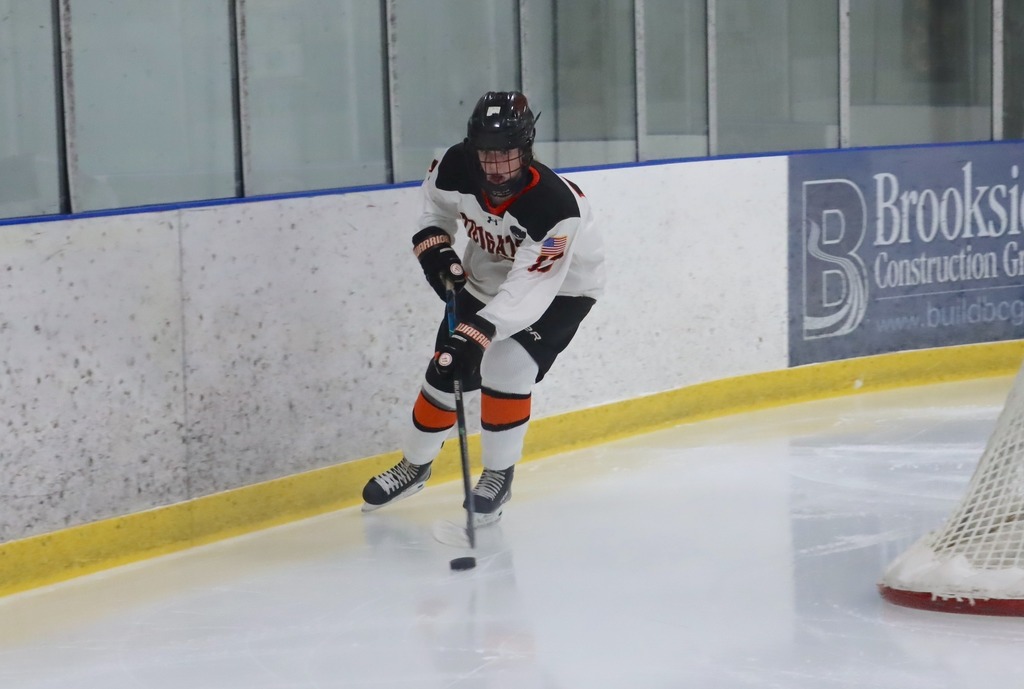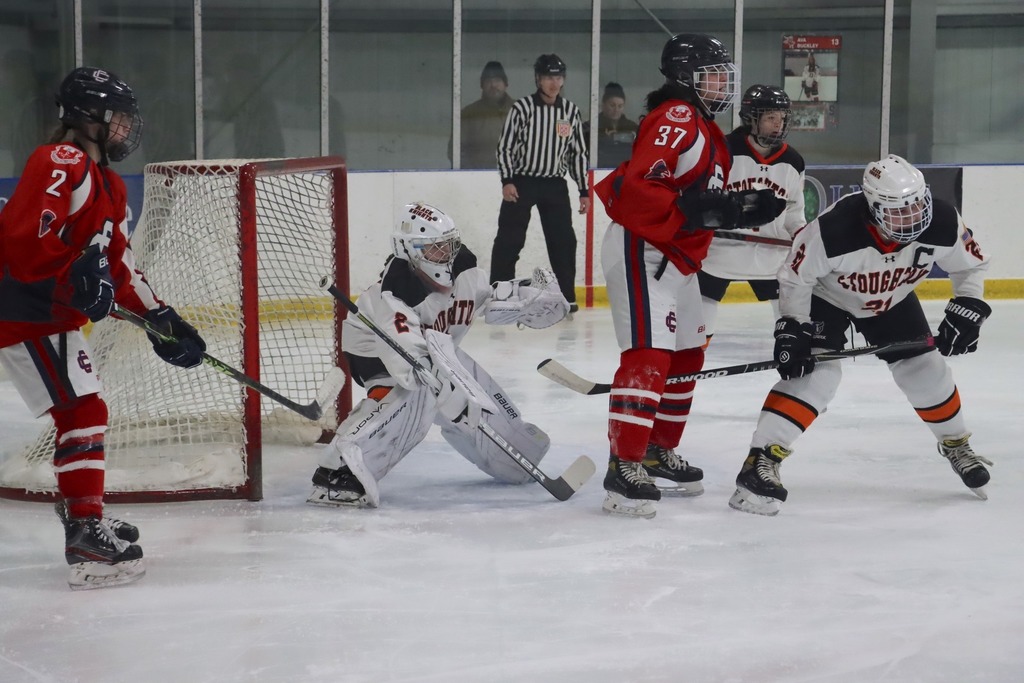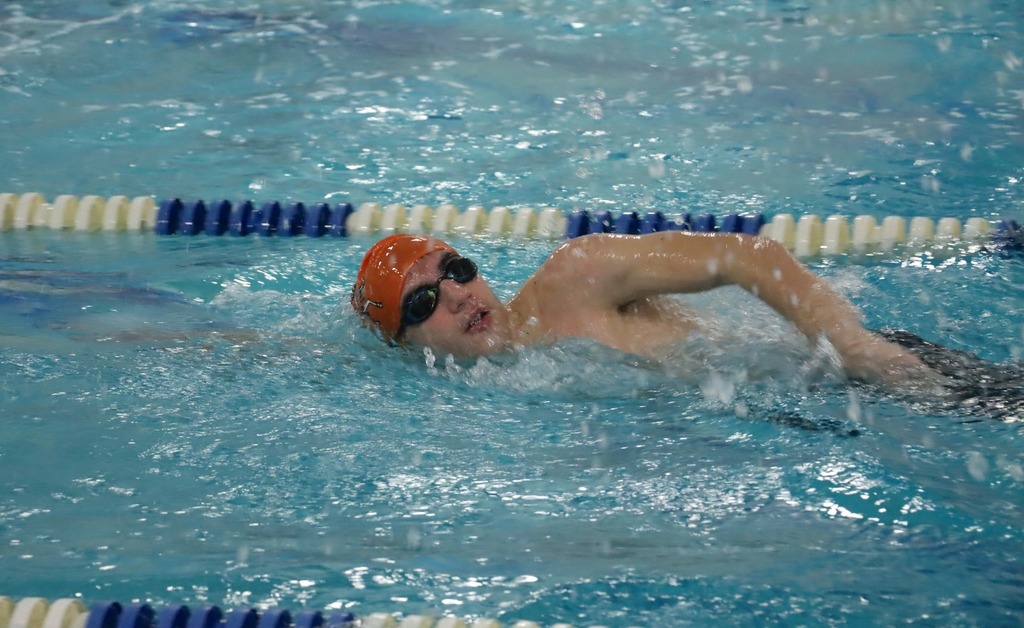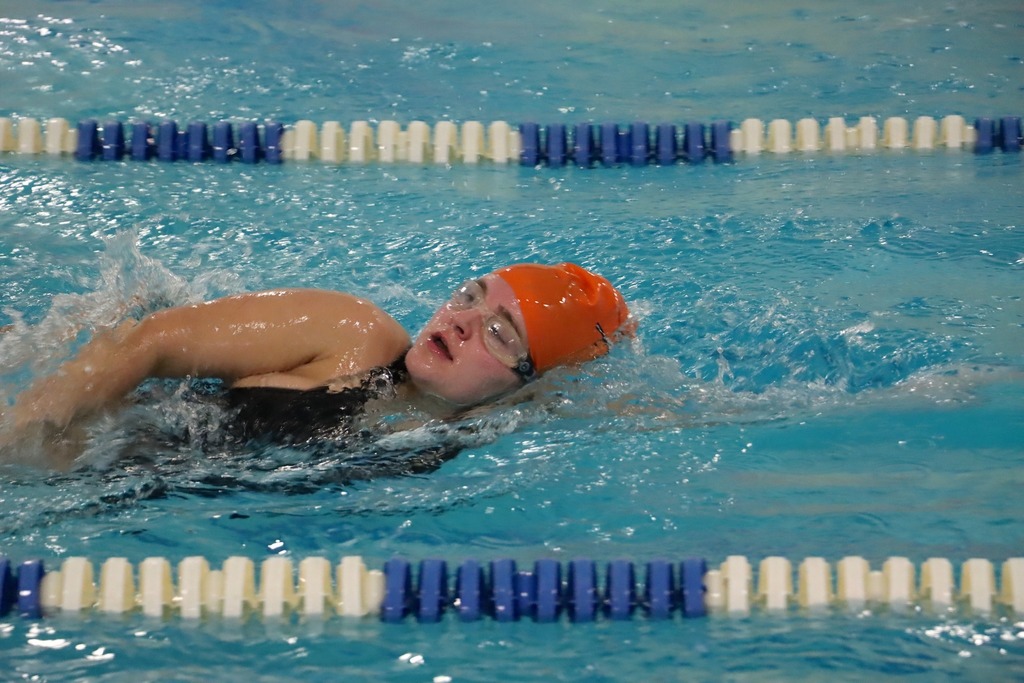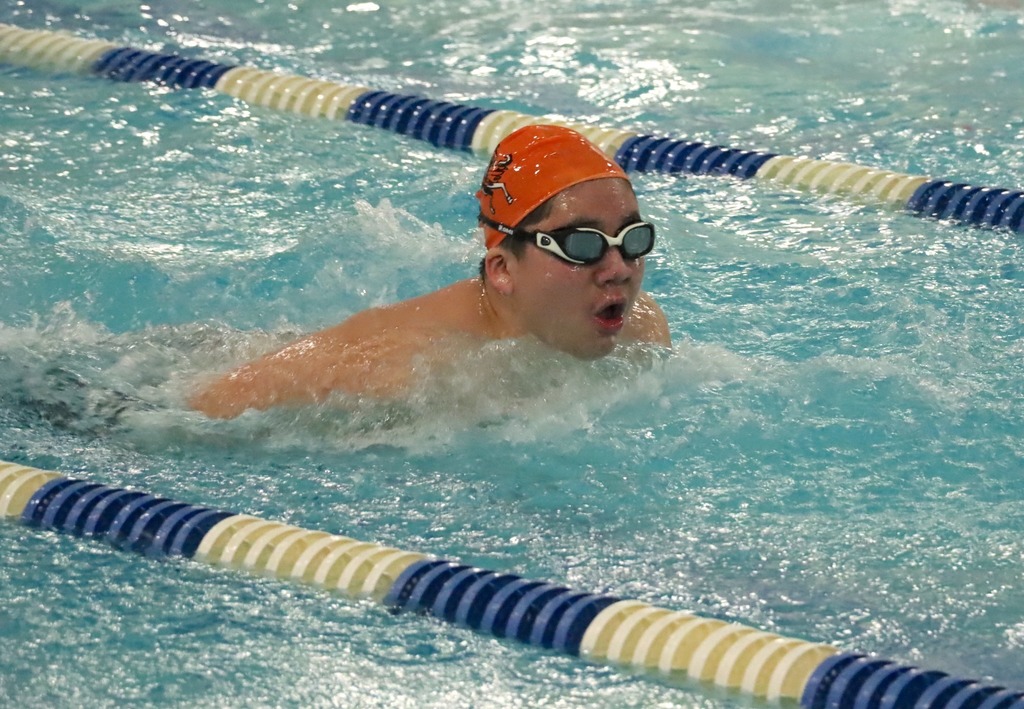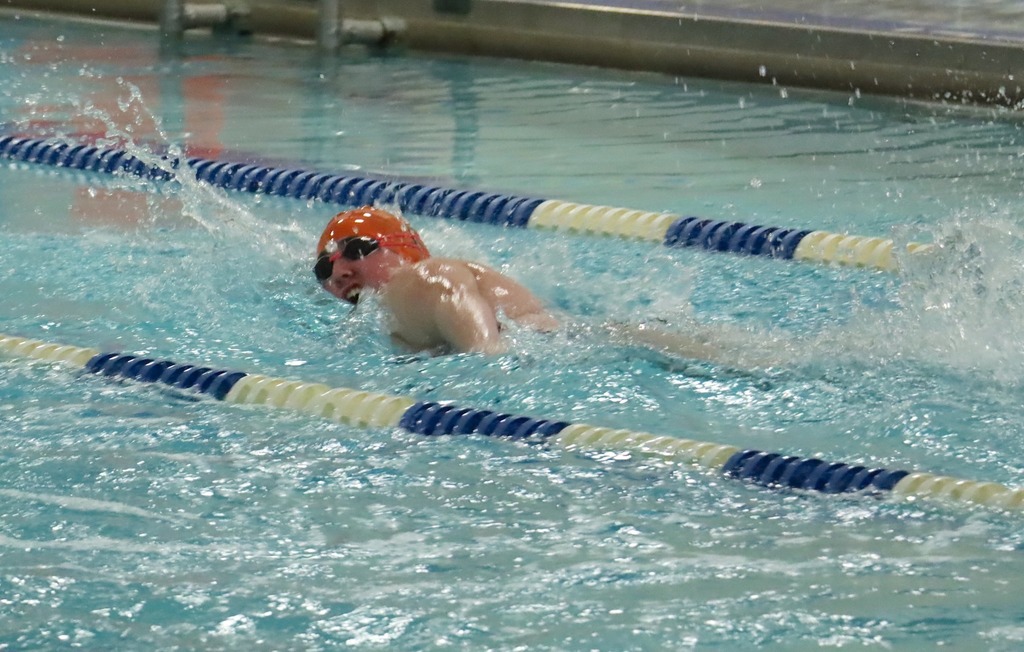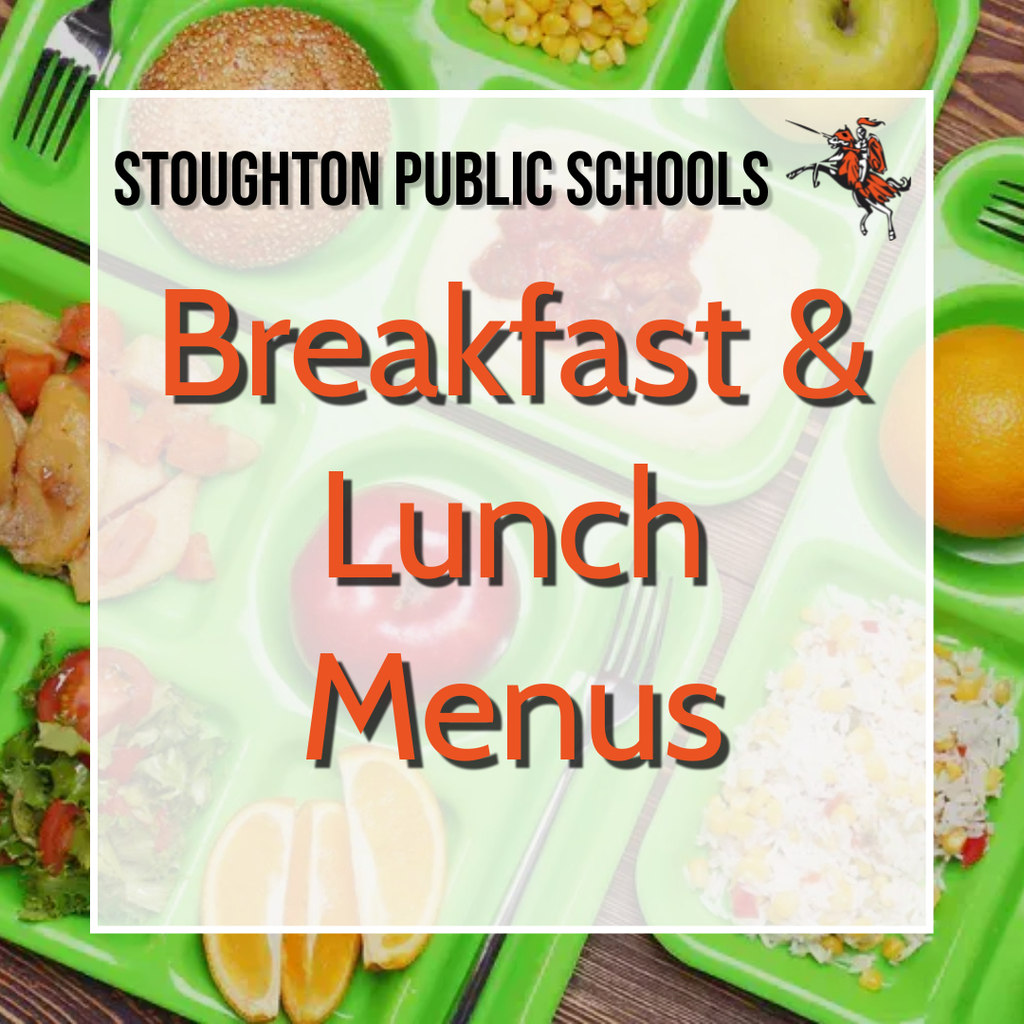 The Stoughton High Class of 2023 recently held its "Oscar Knight". Students dressed in formalwear, walked a red carpet and were interviewed, and senior class yearbook superlatives were announced Academy Awards style! Take a look at photos from the red carpet before the show started. More photos can be found here:
https://www.facebook.com/stoughtonpublicschools/posts/579349307526167